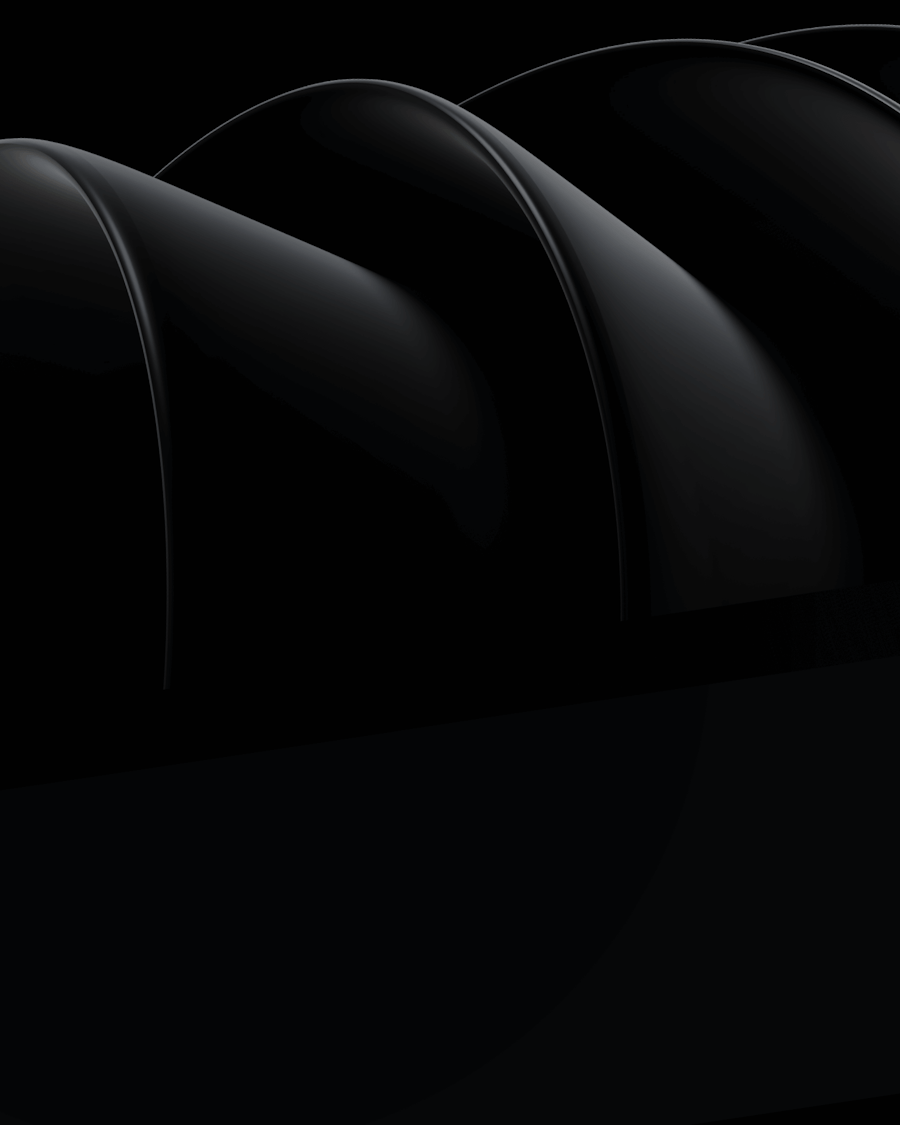 INTERFACES
DRIVEN BY
CUSTOMERS
AND BUSINESS
NEEDS.
At MakeReign®, we have a proven track record of delivering outstanding digital solutions for our clients. We have worked with a wide range of businesses, from newly founded startups to industry leading companies from around the world. Our portfolio of work includes hundreds of successful products, projects, and features that have helped our clients achieve their goals and drive real business results.
Through research, user-centered design and testing with real customers, the interfaces we design enhance users lives and drive value across the whole customer journey.
We create interfaces.
Guided by insights.
Designed with intention
Made for humans.
To generate real value.
Intentional Design.
We create the intersection where businesses and users connect most – through a screen. Screens are everywhere, and the amplification of screens will only increase with endless possibilities of what is and can be a screen. Screens enhance our lives by helping us plan, experience, monitor, organise, and create in all kinds of new ways. This presents new opportunities and challenges for brands. Every interaction on every screen is an opportunity to exceed an expectation while simplifying the experience. To succeed; every single element on screen (and not on screen) is considered. We call it Intentional Design.
Intentional design is the tipping point between 'consideration' and 'sold', between exclusion and access, between useless and useful. To honour this intention, every aspect of the process we follow and the product we design is intentional. Everything is mulled over, decisions are backed by research, instincts are tested and tuned. It's informed by data, driven by research, implemented through expertise and validated by users.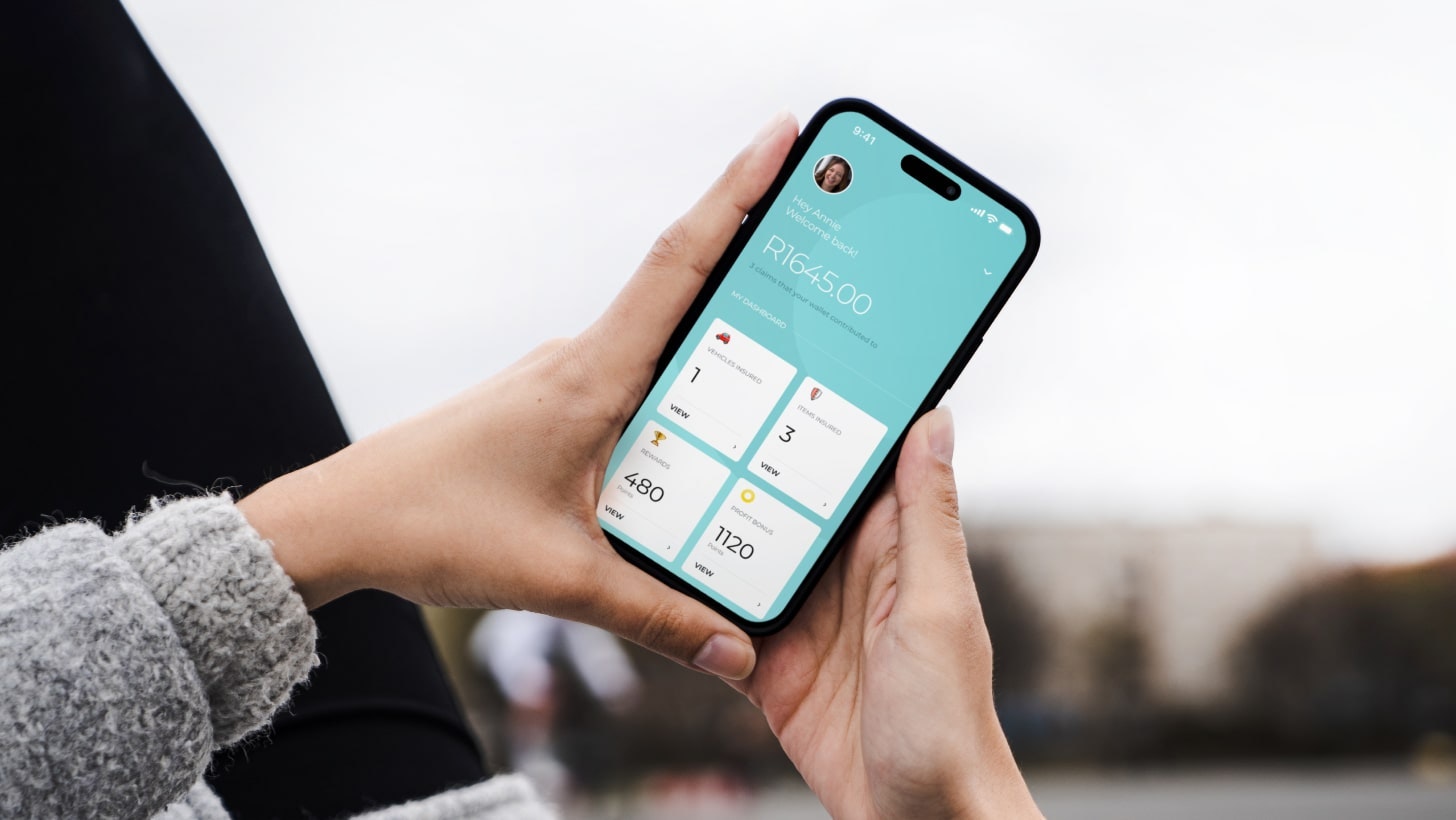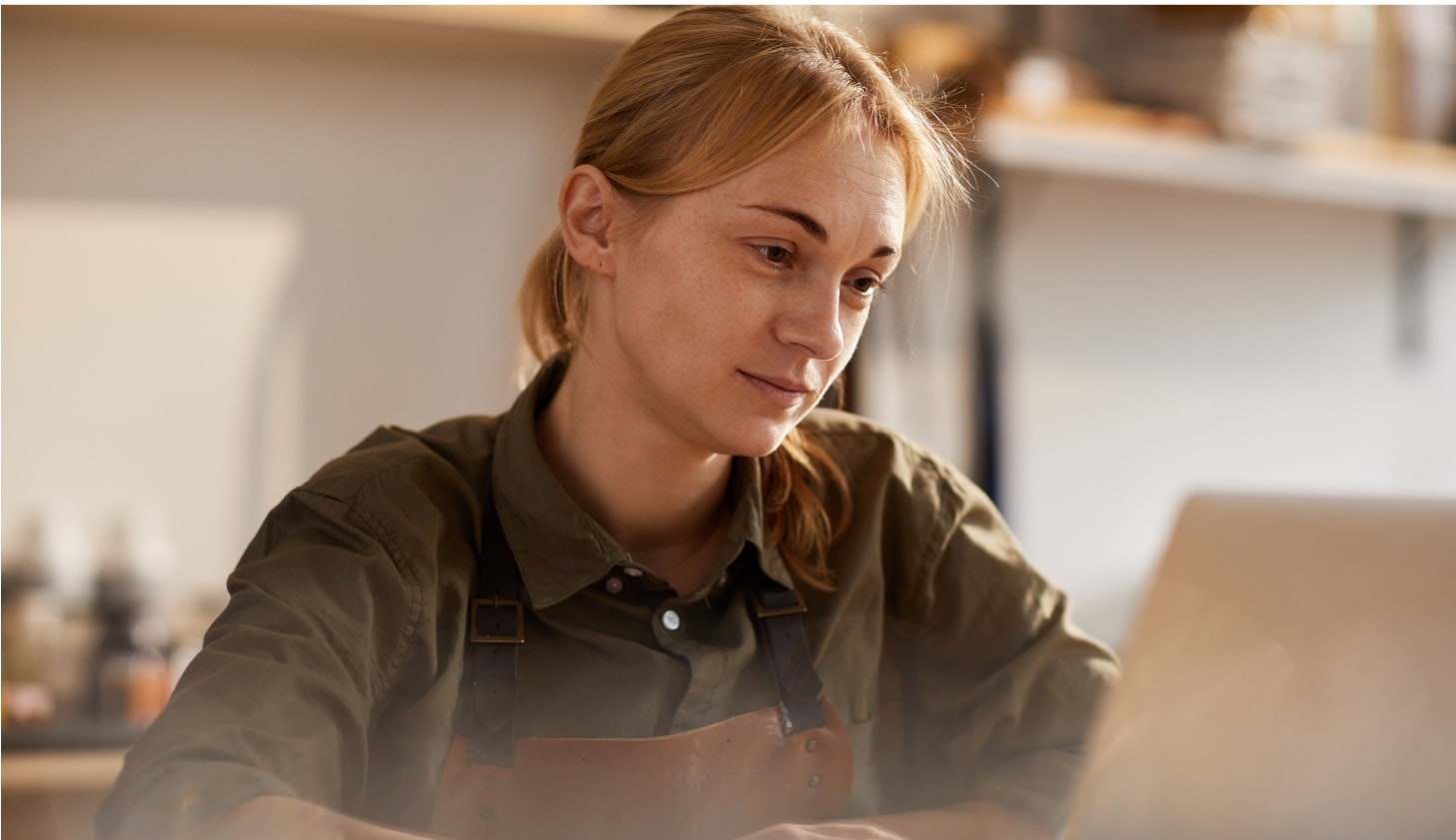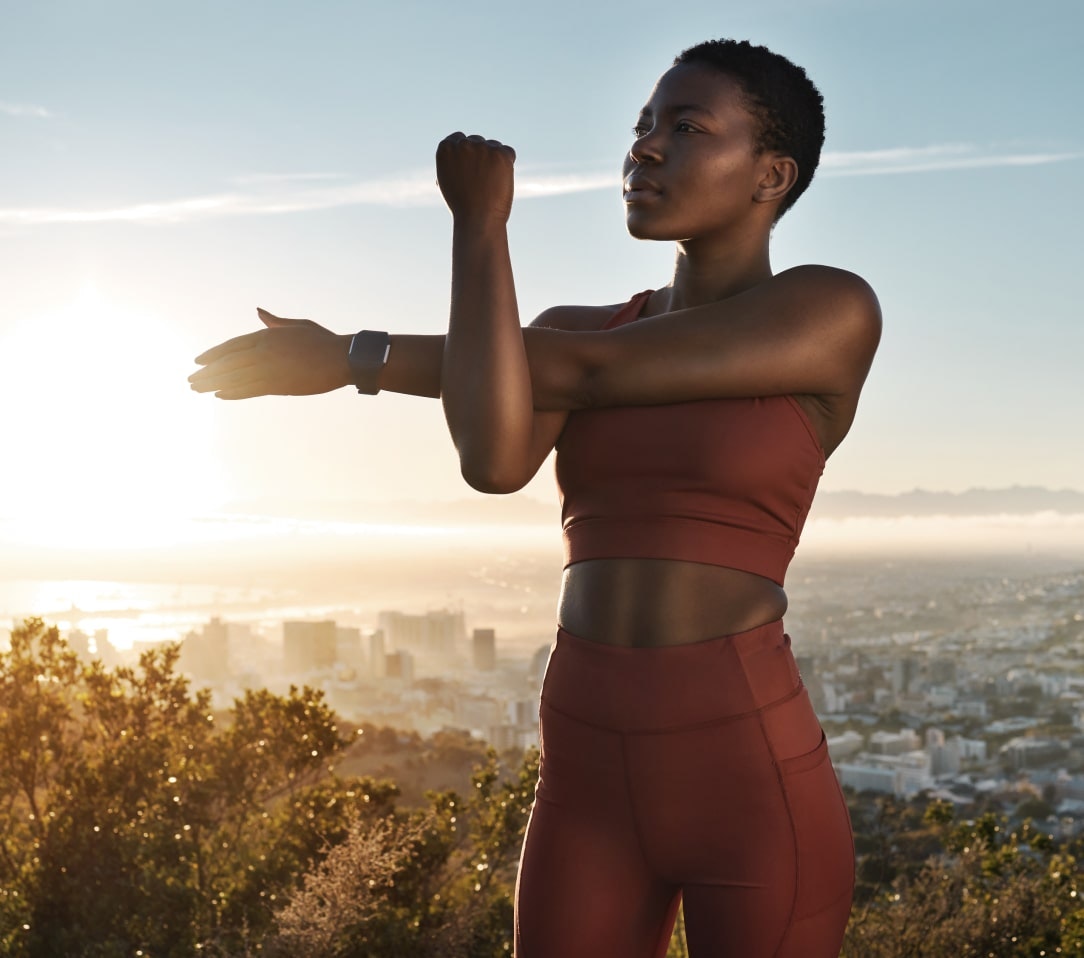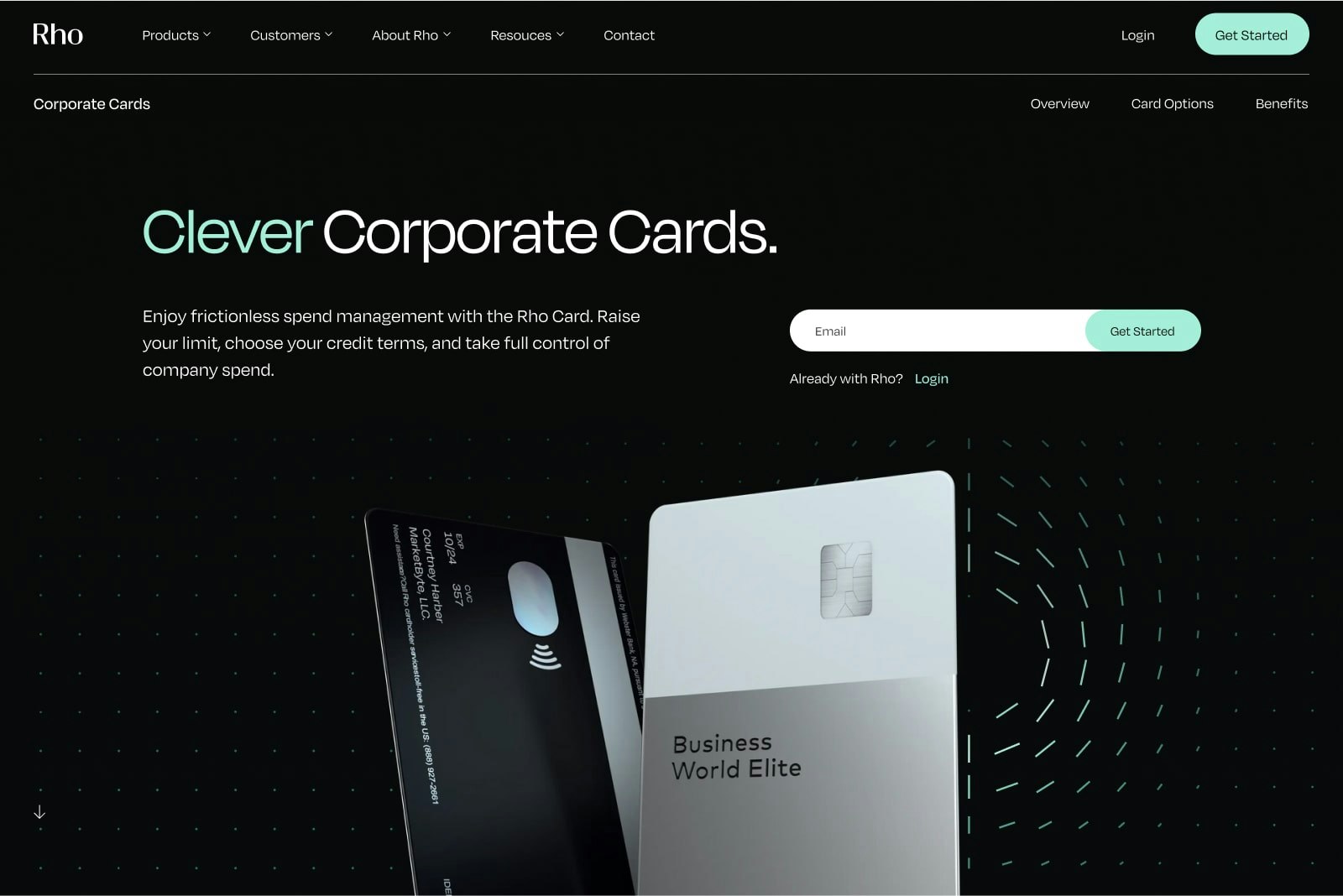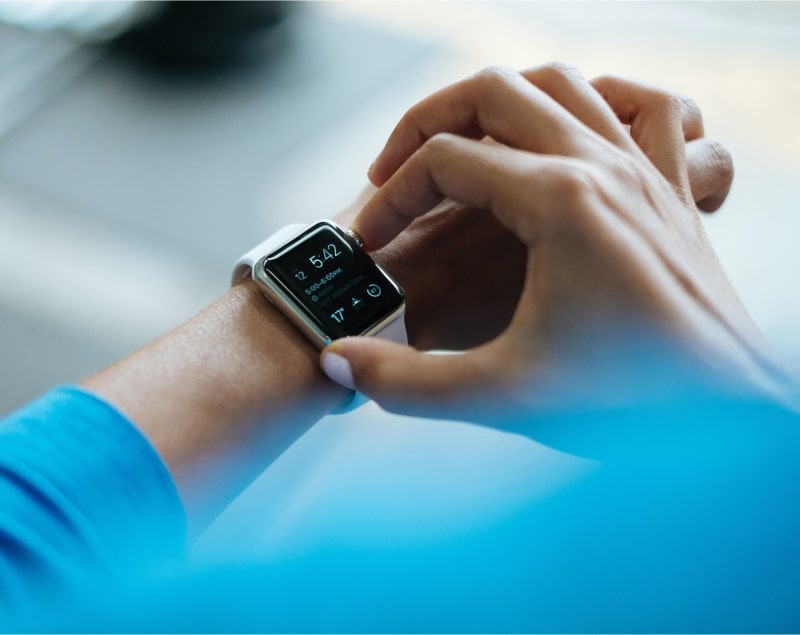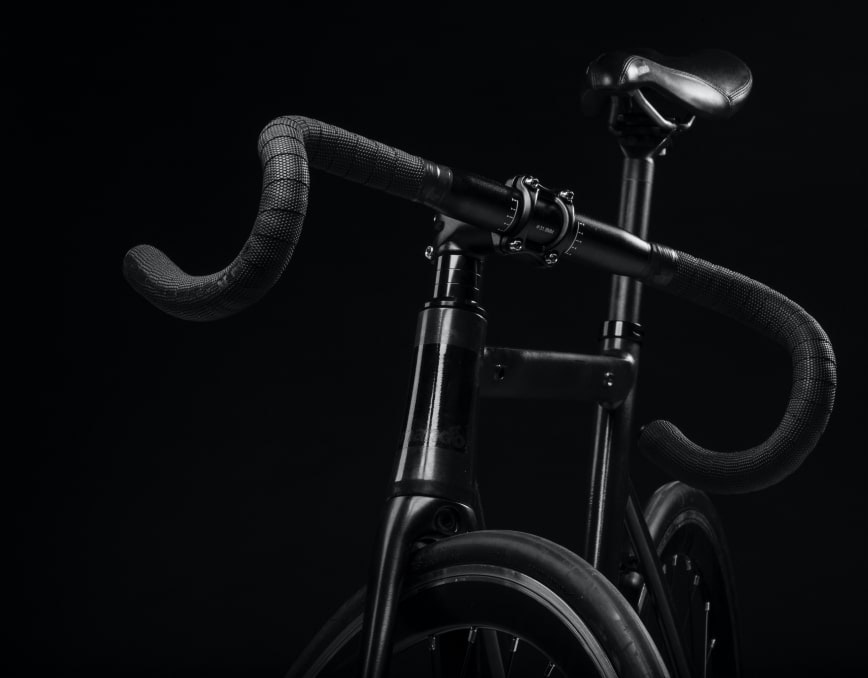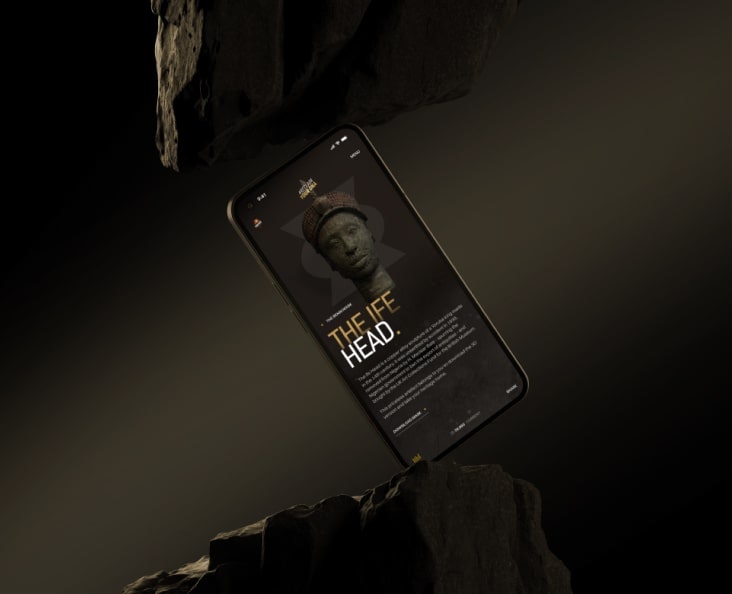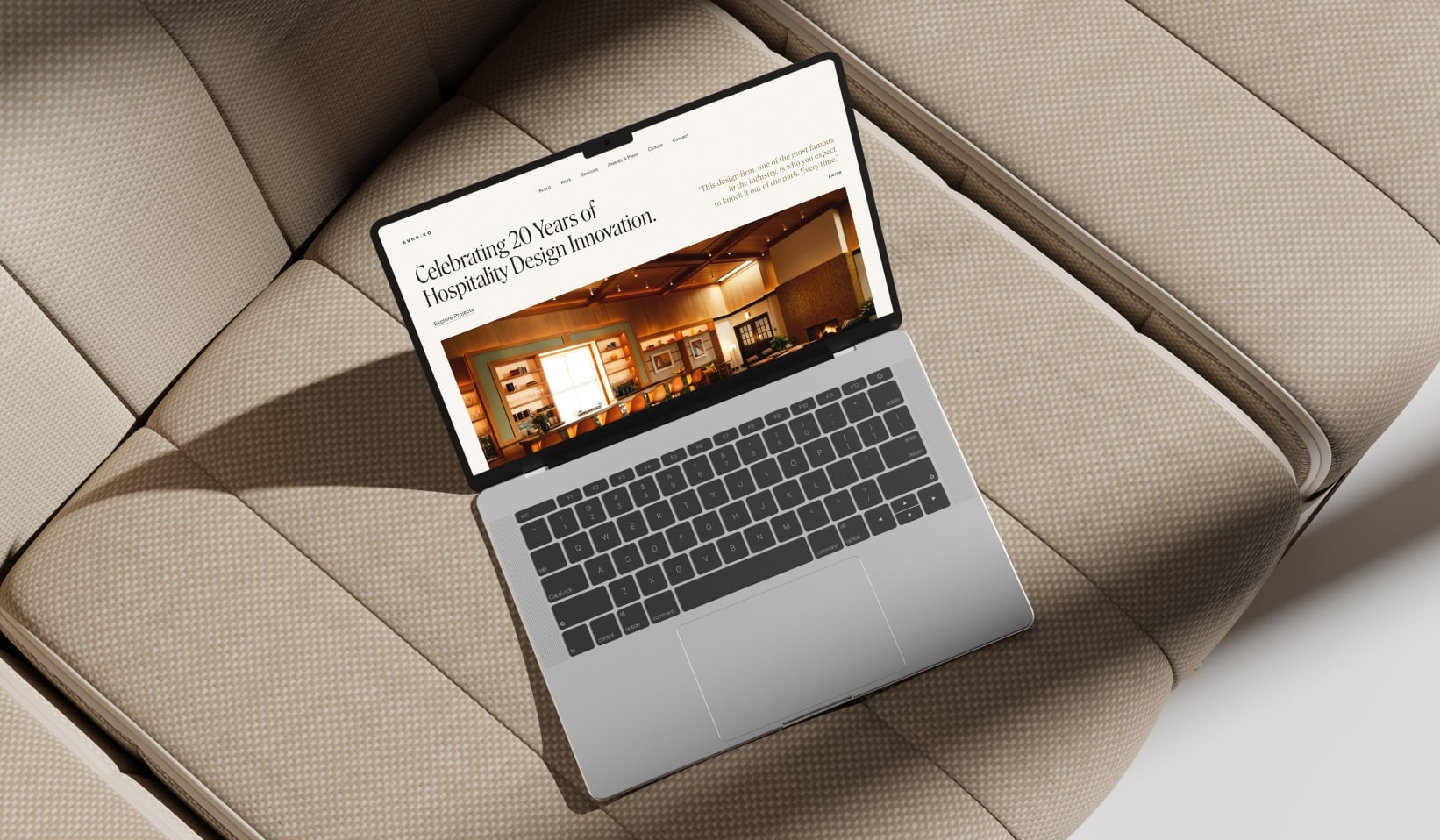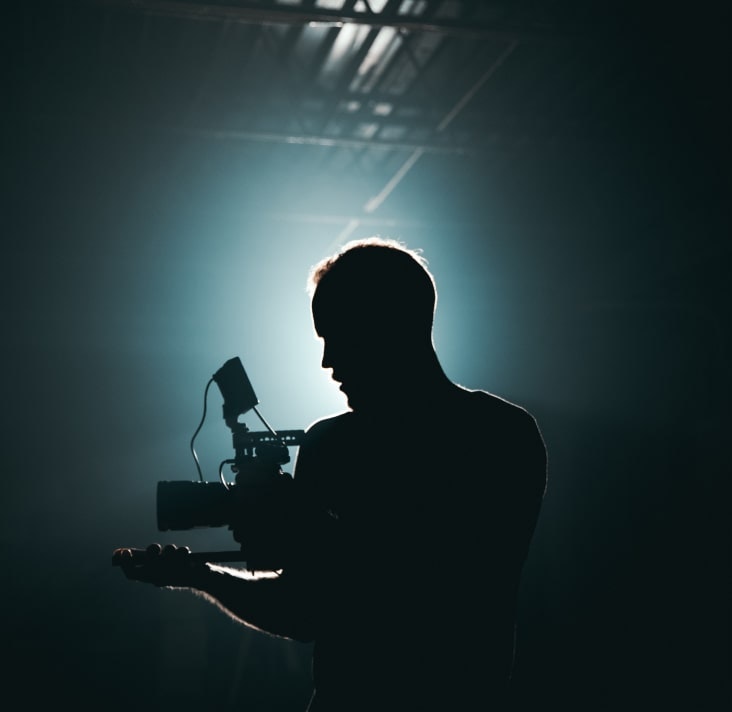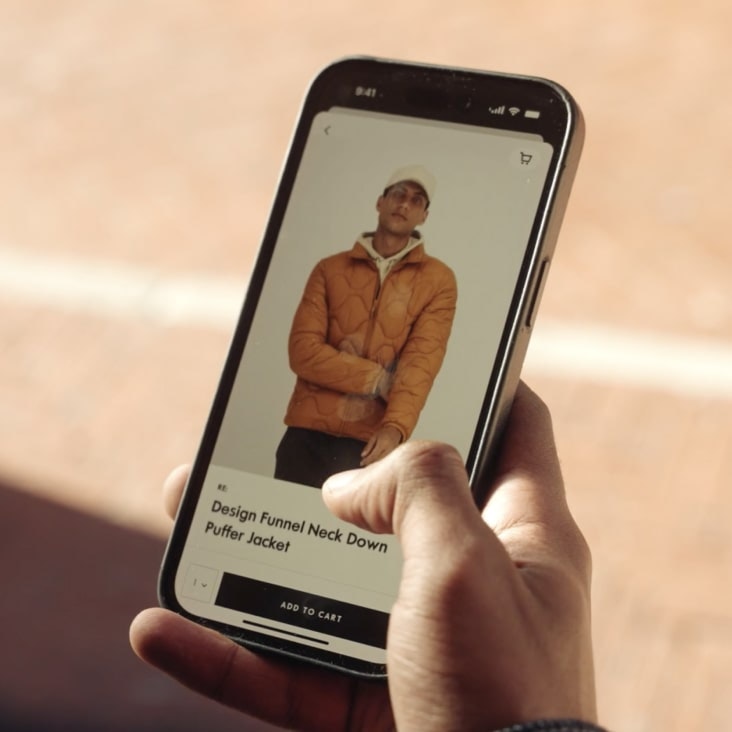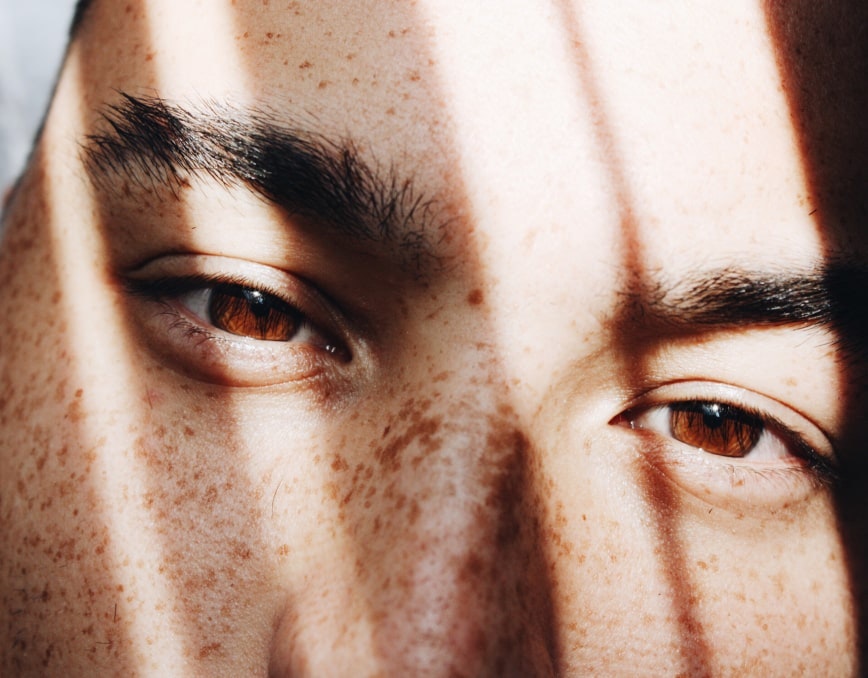 We have extensive experience delivering across key industries.
With extensive experience working with companies that operate in these spaces and garnering a deep understanding of their customers means we're able to bring invaluable knowledge and IP into projects. Our research led approach means we're able to work across any industry, taking the time up front to get a deep understanding of the landscape these businesses operate in in order to effectively deliver to their needs. 
Arts and Culture
Banking & Finance
Retail & Consumer Goods.
Telecommunications & ISPs.
Media & Entertainment.
Insurance & Insure Tech.
Fashion & Lifestyle.
Automotive & Transportation.
Agriculture & Food.
Travel & Accomodation.
Manufacturing & Industrials.
Our tried and tested results driven approach.
We deliver using our own tried-and-tested, results-driven design processes developed from our extensive experience in launching successful digital products.
Phase 1 - Discover.

Research & Analysis

Design Thinking Workshops  /  Surveys  /  User Interviews /  Stakeholder Interviews /  Competitor Analysis  /  UX Audits  /  Heuristic Evaluation  /  Diary Studies   /  Usage Data Analysis   /  Usability Testing  /  Unmoderated Testing

During the Discover phase, our team conducts thorough research and analysis to understand your project deeply. We employ various research methods to uncover valuable insights about your target audience, industry trends, and competitors. Through this process, we gather data that informs our subsequent design decisions, ensuring our solutions are well-informed and aligned with your user needs.

Phase 2 - Define.

Synthesis & Strategy

Information Architecture  /  Affinity Mapping  /  Empathy Maps  /  Personas /  Journey Mapping  /  User Stories  /  Scenarios  /  Service Blueprints  /  Success Metrics  /  Card Sorting  

In the Define phase, we synthesize the research findings from the Discover phase to create a focused design strategy. Our team identifies key insights, user personas, and pain points to establish a clear direction for the project. Through collaborative brainstorming sessions, we generate innovative design concepts that address the defined user needs. This phase sets the stage for the subsequent design iterations, ensuring purposeful and user-centred solutions that align with your business goals.

Phase 3 - Explore.

Ideate & Develop Concept

Wireframing  /  Moodboards & Styletiles  /  Design Direction   /  Prototyping  /  UX Copywriting

In the Explore phase, we embark on a creative journey to generate and develop design ideas. Through collaborative brainstorming, sketching, and prototyping, we breathe life into concepts and refine them with valuable user feedback. This phase fosters experimentation and innovation, enabling us to create unique and effective solutions that push boundaries. By embracing this iterative process, we ensure that our final design deliverables are not only user-centred but also showcase forward-thinking, cutting-edge solutions.

Phase 4 - Create.

Design & Experience

Design Systems  /  UI Kits and Styleguides  /  Interaction Design  /  Prototyping  /  Content Creation  /  Developer Specifications  /  Quality Assurance and Testing

In the Create phase, our talented designers focus on translating design ideas into developer-ready designs. With a meticulous approach, we ensure that our designs not only deliver exceptional user experiences but are also practical and feasible for implementation. By collaborating closely with our development team, we provide design assets, style guides, and documentation that facilitate smooth handoff and seamless integration of the designs into the development process. Our goal is to create designs that not only look visually stunning but are also practical and ready for implementation, ensuring a seamless transition from design to development.