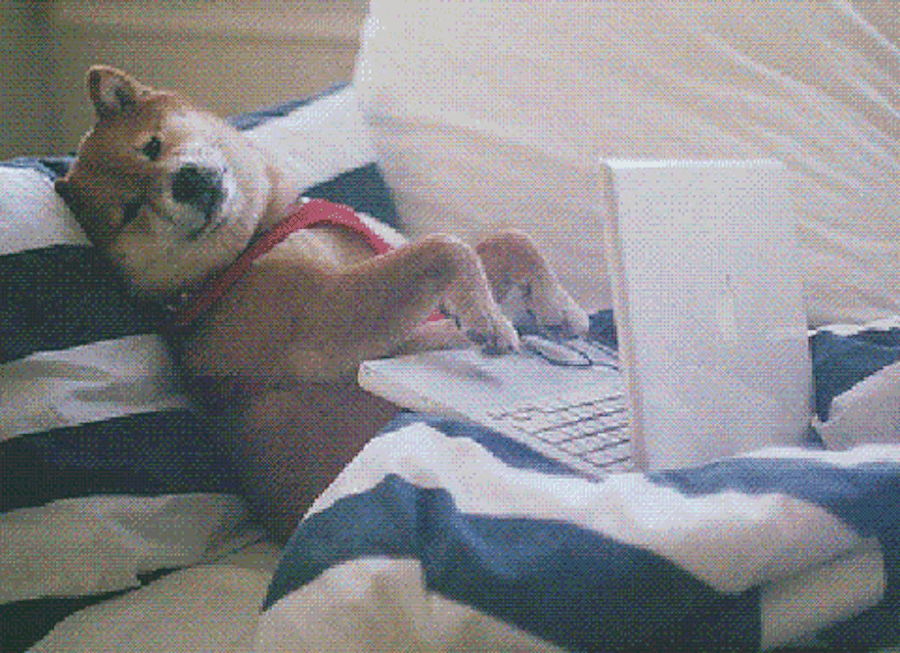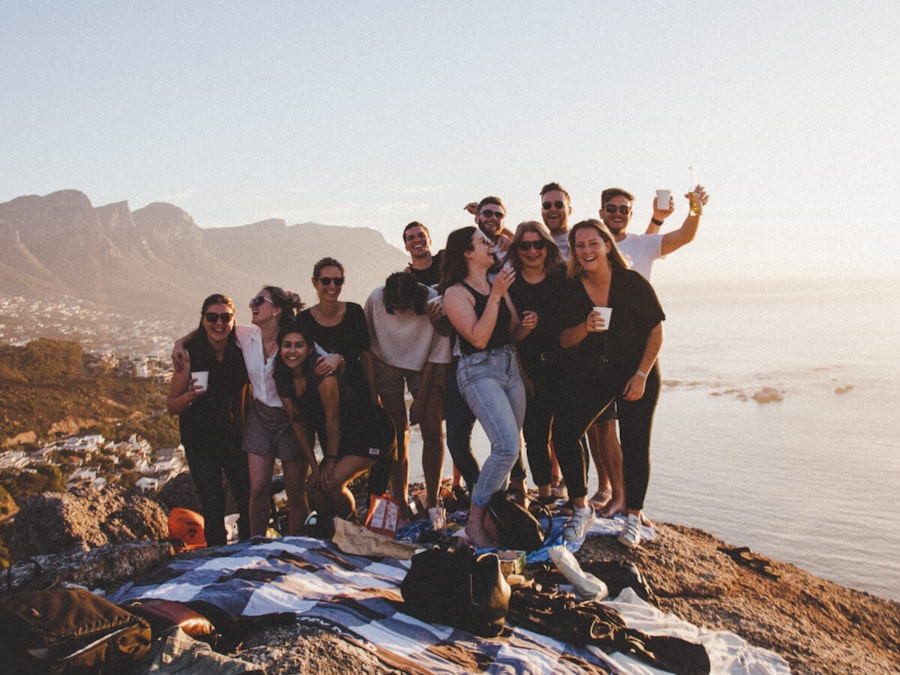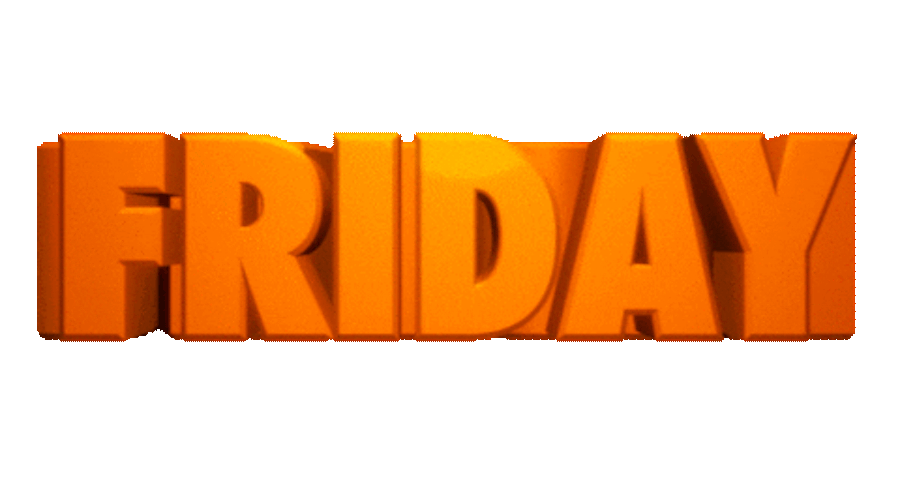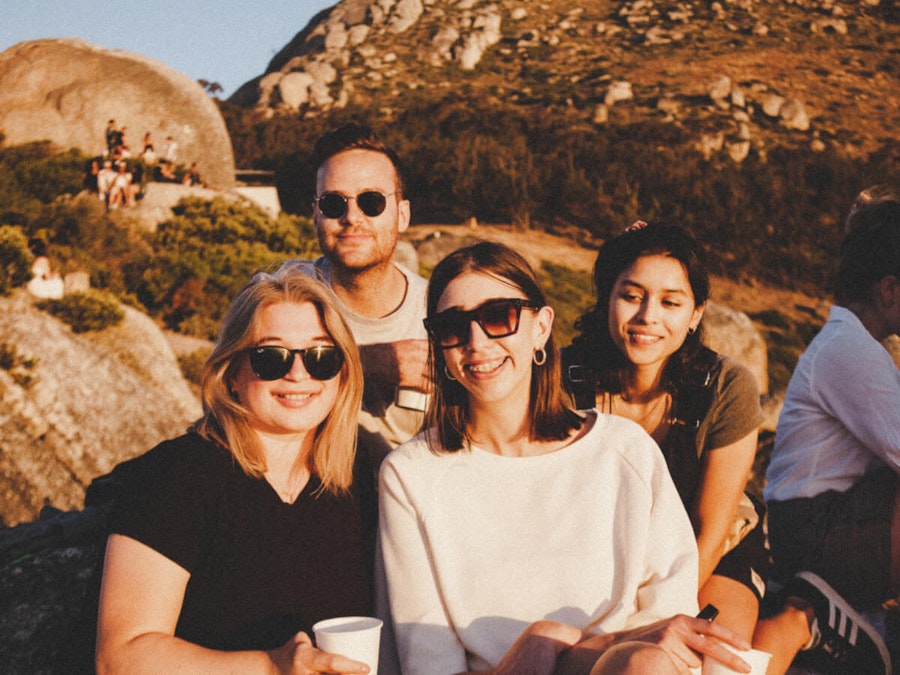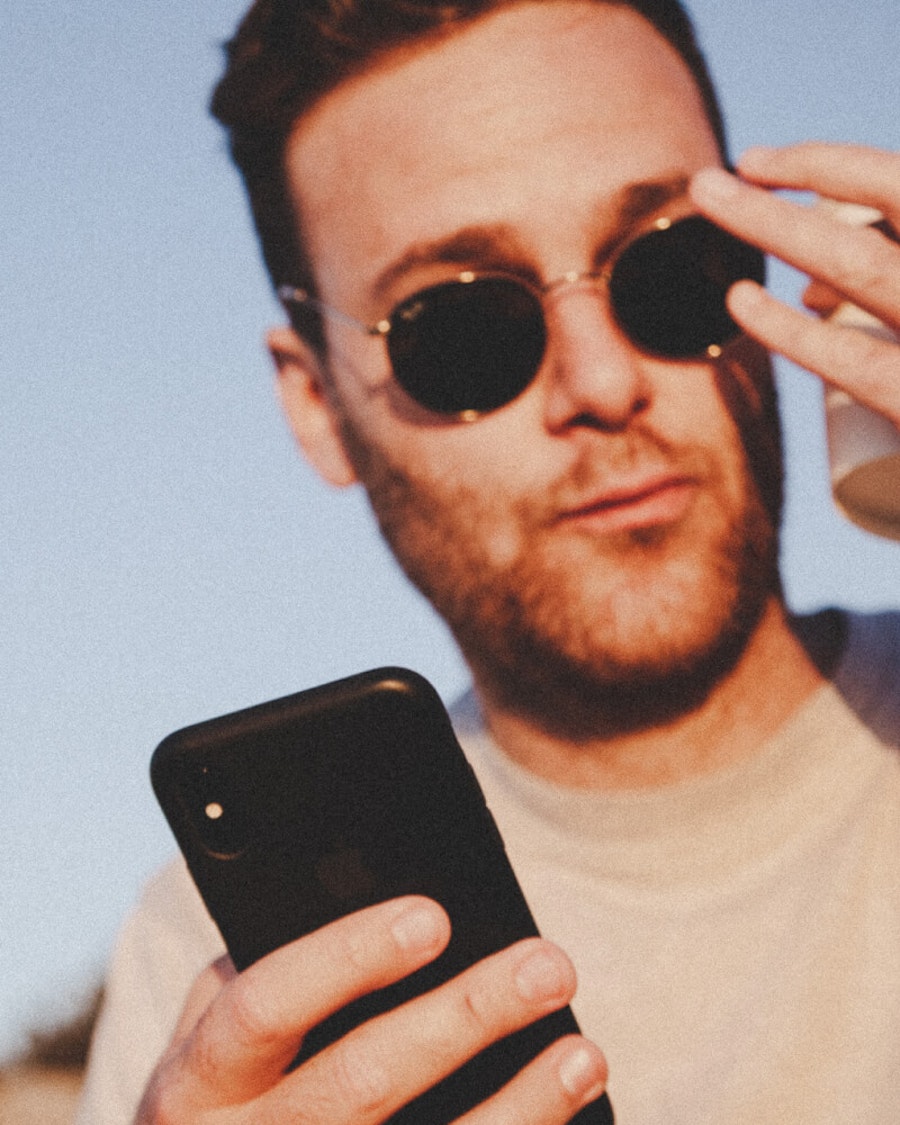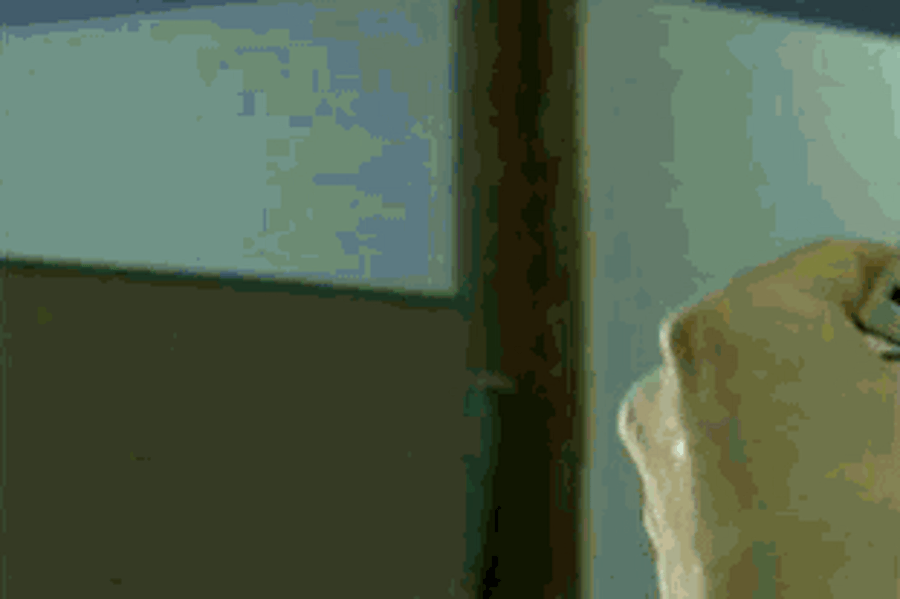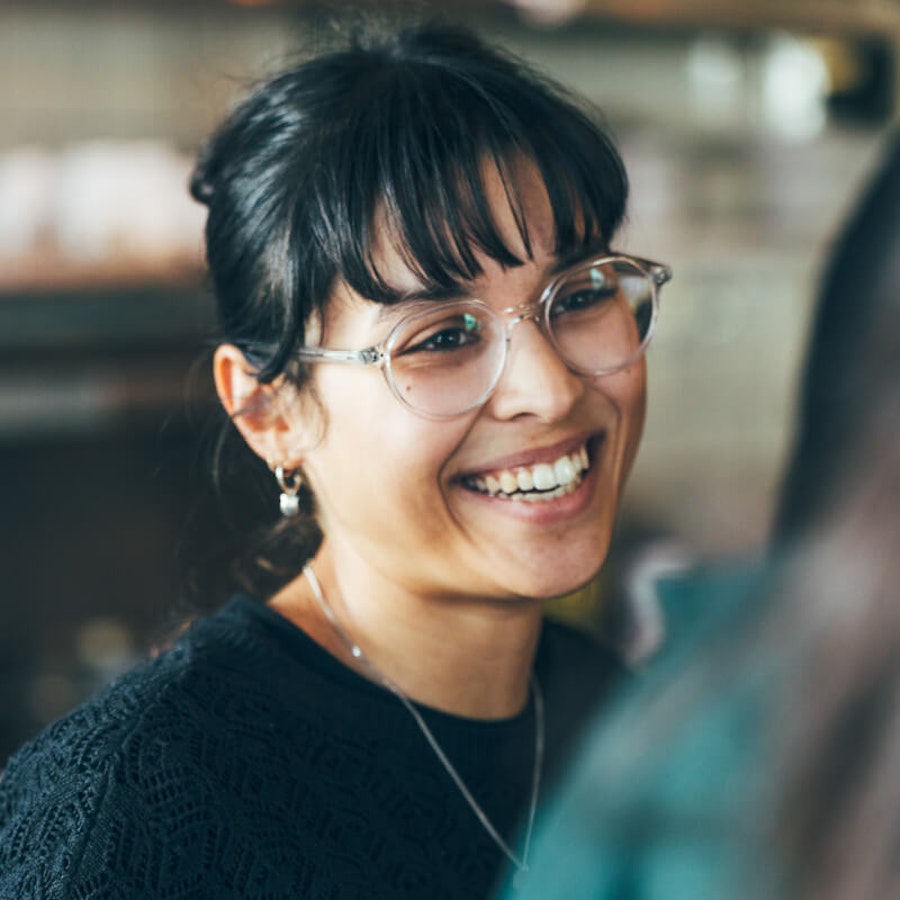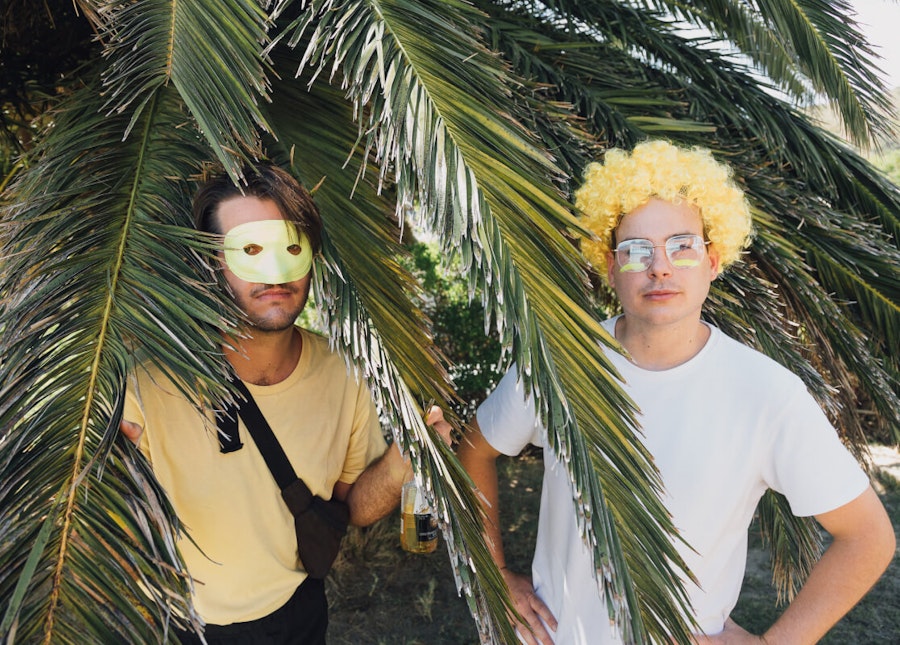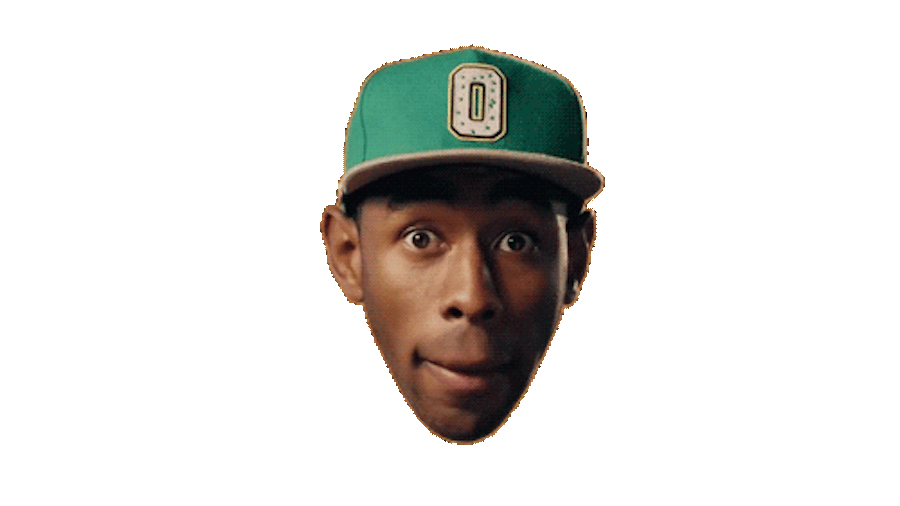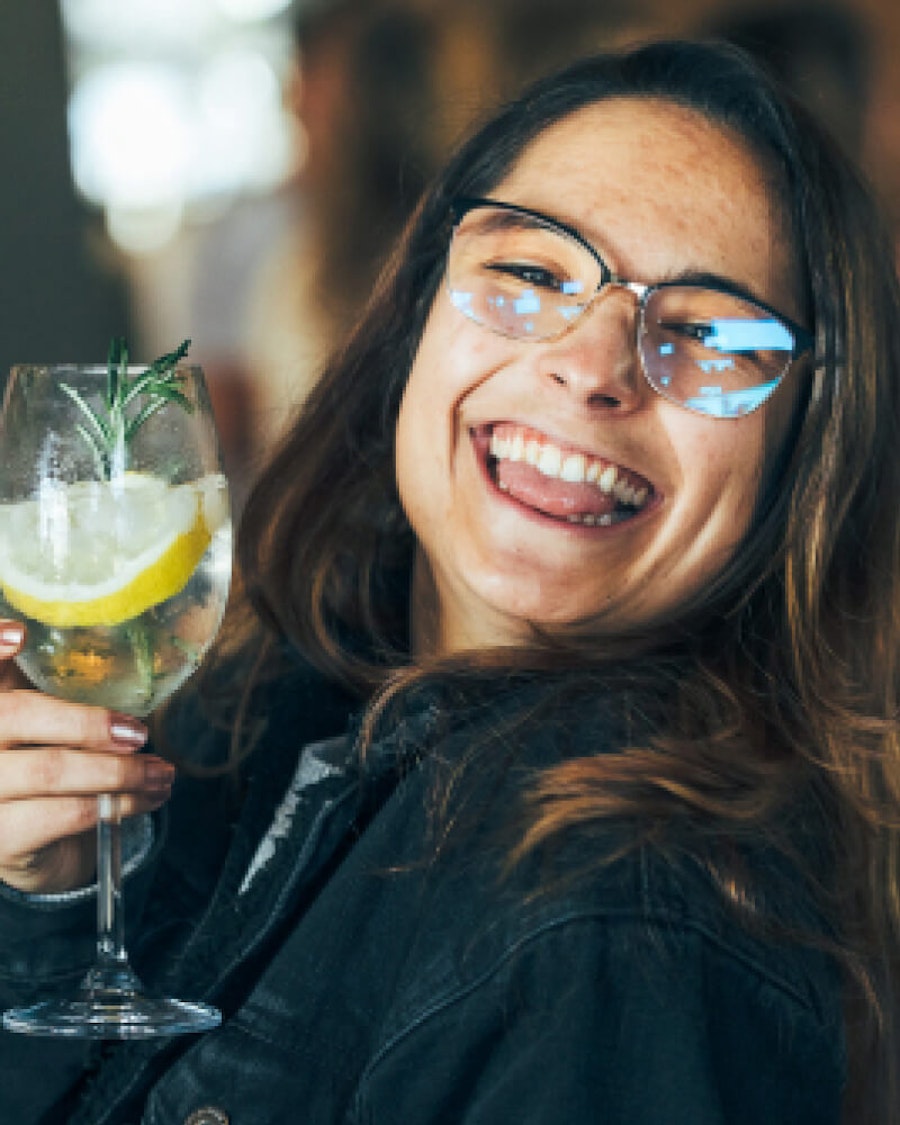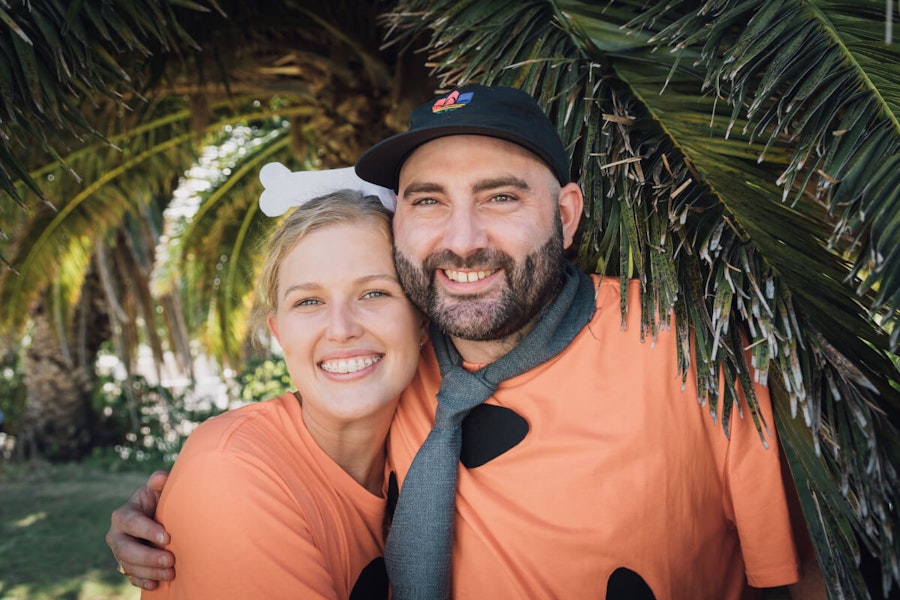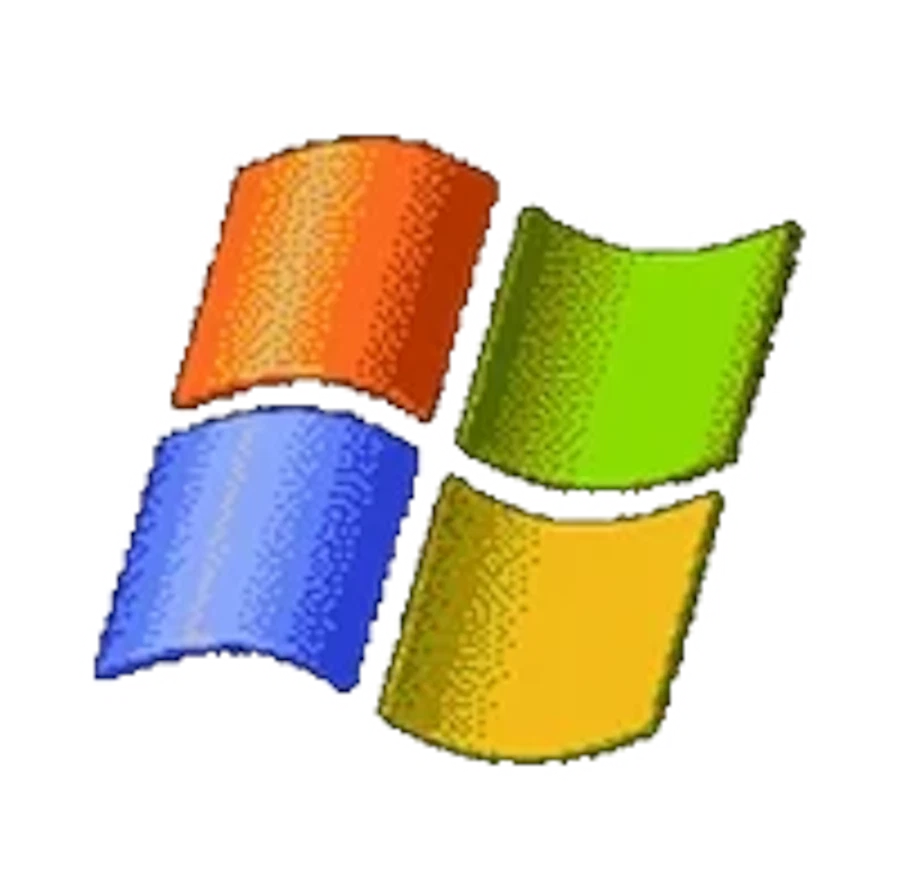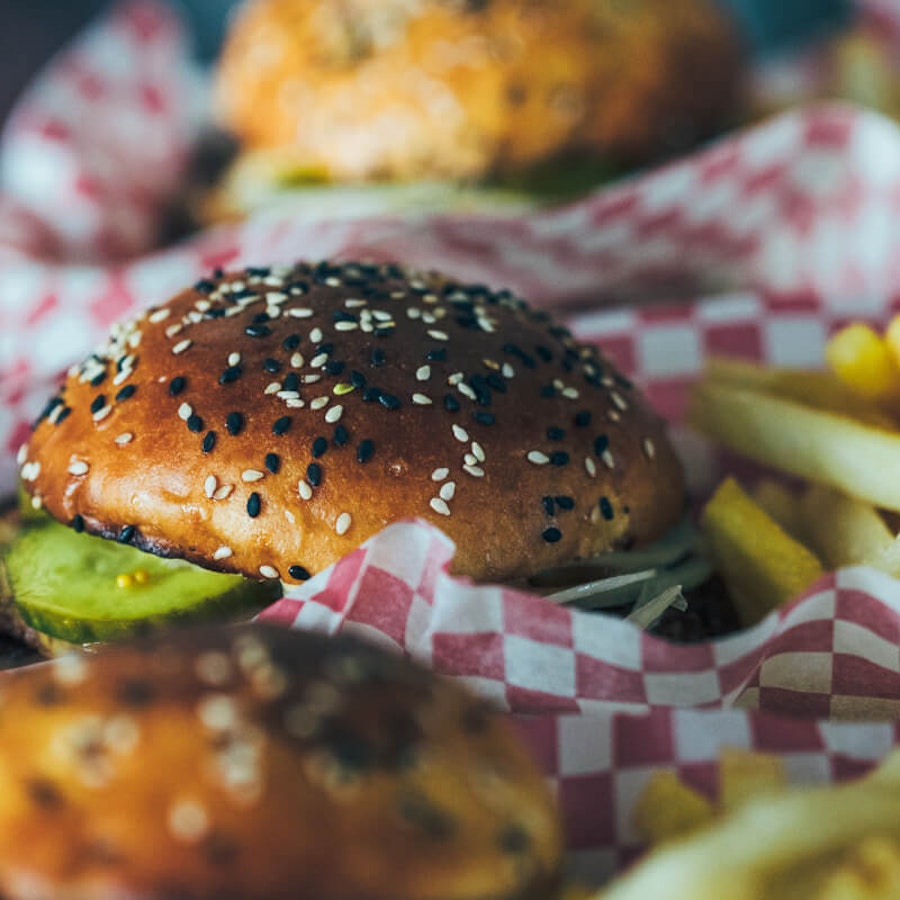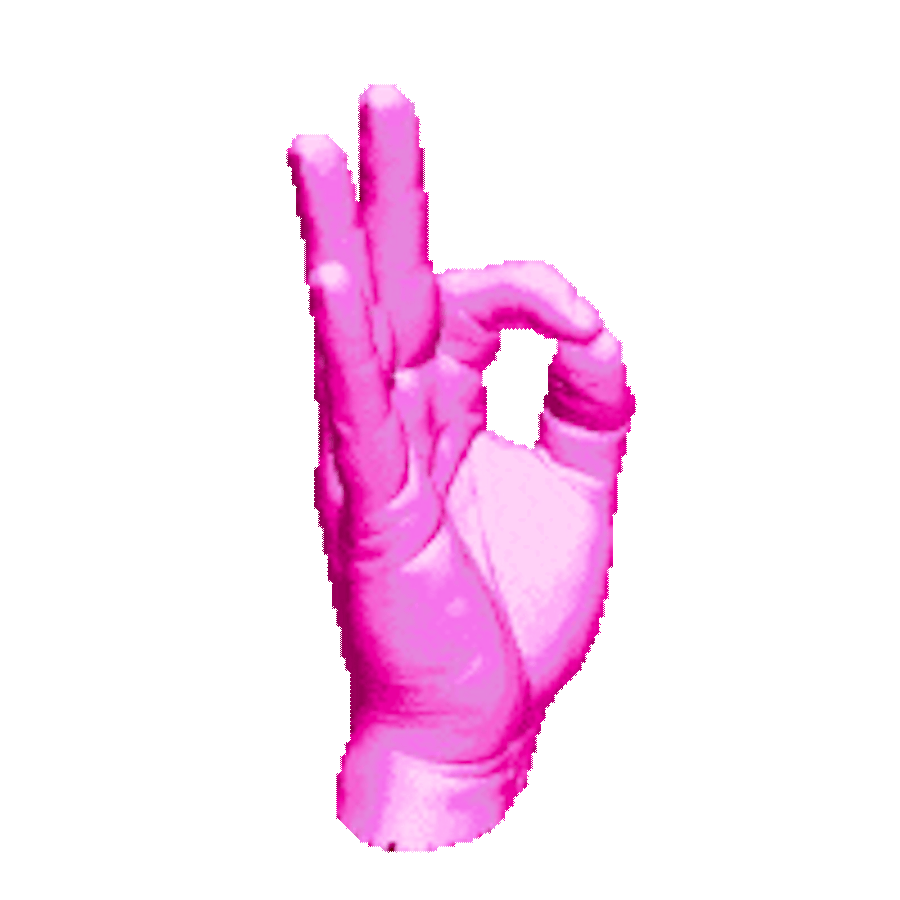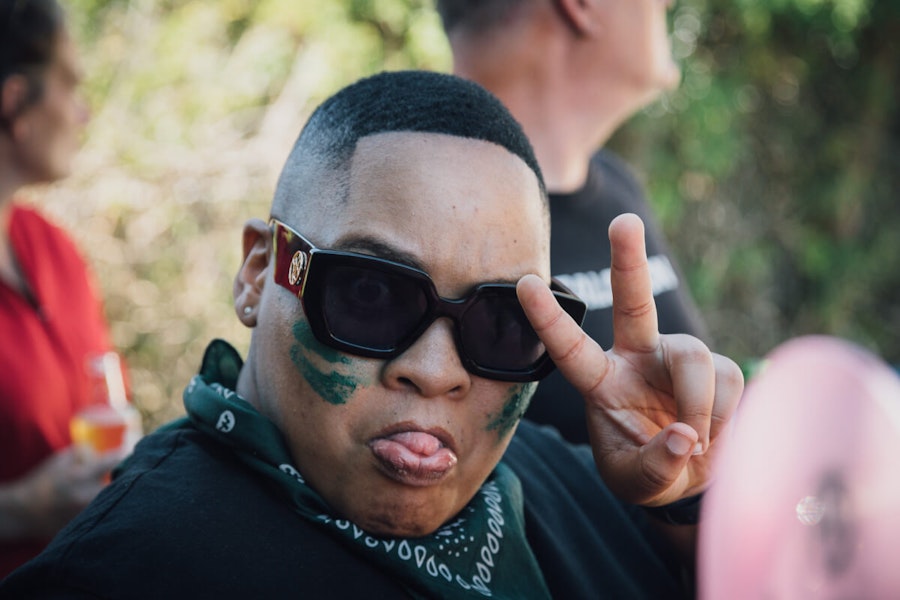 PRODUCE GREAT
WORK WITH EVEN
BETTER PEOPLE
FROM ANYWHERE
IN THE WORLD.
At MakeReign®, we foster an environment where creativity, collaboration, and continuous learning are valued and encouraged. We believe that diversity drives innovation and creativity, and we are committed to building an inclusive culture where everyone feels welcome and respected. If you're looking for an opportunity to work with a talented and passionate team, to grow and develop your skills, and to make a real impact in the world of UX design, then we want to hear from you.
Fostering strong team connections and maintaining a harmonious work-life balance empowers our team members to bring their best selves to work. This, in turn, enables us to craft exceptional designs.
We firmly believe that achieving a balanced work-life harmony is not just beneficial—it's absolutely essential. This equilibrium drives us to consistently produce exceptional work.
WHEN IN DOUBT, WE START HERE
We've grown to over 40 talented individuals across user research, product design, visual design and product management.
We are passionate crew who are constantly pushing the boundaries of what's possible in the world of UX and design.
We've grown to over 40 talented individuals across user research, product design, visual design and product management.
Our commitment is to cultivate a healthy work culture in an ever increasingly remote world.
At MakeReign®, we understand that fostering a positive and supportive work environment is crucial for attracting and retaining top talent. We go beyond simply encouraging collaboration by actively promoting team-building activities, regular office events, and open communication channels. These initiatives help our team members build strong relationships with one another, fostering a sense of camaraderie and a shared commitment to excellence.

We also recognise the importance of work-life balance in promoting overall well-being, happiness, and job satisfaction. That's why we offer flexible work arrangements and comprehensive time-off policies. We believe that by providing our team members with the flexibility they need to achieve a healthy work-life balance, we empower them to bring their best selves to the table, excel, and thrive both personally and professionally.
THE NIGHT BEFORE
CHRISTMAS PARTY
At MakeReign, we prioritise work-life balance and offer perks for personal well-being and professional growth.
We thrive on diversity, innovation, and inclusivity. We promote work-life balance, reward excellence, and prioritise continuous learning and career growth, fostering an environment where advancement and pushing boundaries are paramount.
We are renowned for our exceptional design work. Our culture is deeply rooted in design thinking principles, with an unwavering commitment to prioritising the user experience. We consistently strive to create experiences that enrich and add value to users' lives. Our dedication to delivering the highest level of craftsmanship is evident in all our design endeavours, ensuring that we continually raise the bar for excellence in every project we undertake.

Our love for learning is at the heart of our success. We dedicate significant time and resources to both internal and external educational opportunities, recognising that continuous learning is the key to personal and collective advancement. By fostering a culture of learning, we empower each team member to push their boundaries, constantly evolve, and strive for excellence in all that we do.

The health and wellbeing of our team members is paramount. We are committed to creating an environment that supports your physical, mental, and emotional wellness. Our comprehensive health and wellbeing programmes encompass everything from flexible work arrangements to mental health resources and wellness initiatives. We believe that a healthy and balanced team is the cornerstone of our success, enabling everyone to thrive both personally and professionally.

We believe in the power of business to do good in the world. Our commitment to social good goes beyond profit margins. We actively engage in initiatives and partnerships that positively impact communities and the environment. We're dedicated to using our resources, skills, and influence to drive positive change and leave a lasting legacy of responsible corporate citizenship.

We wholeheartedly embrace a diverse and inclusive workforce, recognising the power of varied perspectives to drive innovation, foster collaboration, and ensure equal opportunities for all. Our commitment to diversity and inclusion is a reflection of our values. We believe that by embracing differences, we create a vibrant and enriching workplace that empowers every individual to thrive and contribute their unique talents.

We understand the importance of work-life balance. Our leave and holiday policies are designed to provide you with the flexibility you need to recharge and enjoy quality time with loved ones. We offer competitive paid time off, including vacation days, and additional leave options to accommodate your individual needs. We believe that taking time for yourself is essential for overall wellbeing and job satisfaction, and we encourage our team members to make the most of these benefits.

We operate on a 'tight, loose, tight' work philosophy, granting you the freedom and empowerment to shape your work style in pursuit of optimal solutions. We place trust in our teams, fostering an environment where your unique approach is valued, allowing you to excel in delivering outstanding results.

Our commitment to remote and flexible working further underscores our dedication to empowering our employees. Whether you thrive in a traditional office setting, prefer the flexibility of remote work, or a mix of both, we support your work-life balance. This approach not only enhances productivity but also ensures that your personal and professional needs are met, enabling you to thrive in the way that suits you best.

Working at MakeReign, we offer a unique environment for rapid career advancement. Working alongside experienced mentors and engaging in stimulating projects, you'll have the opportunity to continually challenge yourself and uphold the highest standards in all that we do. This dedication to excellence will propel your career forward faster than most other companies, providing you with a rewarding and dynamic professional journey.

We drive internal initiatives that align with our core values and strategic objectives as a business. Active participation in these initiatives is not only a catalyst for personal and professional growth but also an avenue for fostering cross-squad collaboration. We believe in providing opportunities to explore new, innovative projects beyond the routine client work, empowering our teams to broaden their horizons and contribute to our collective success.

We believe in recognising and rewarding exceptional performance. Our bonus and incentive programmes are designed to motivate and acknowledge your contributions. We offer competitive bonuses and incentives that reflect your hard work and dedication. Your success is our success, and we're committed to celebrating it together, ensuring that your efforts are both recognised and financially rewarded.