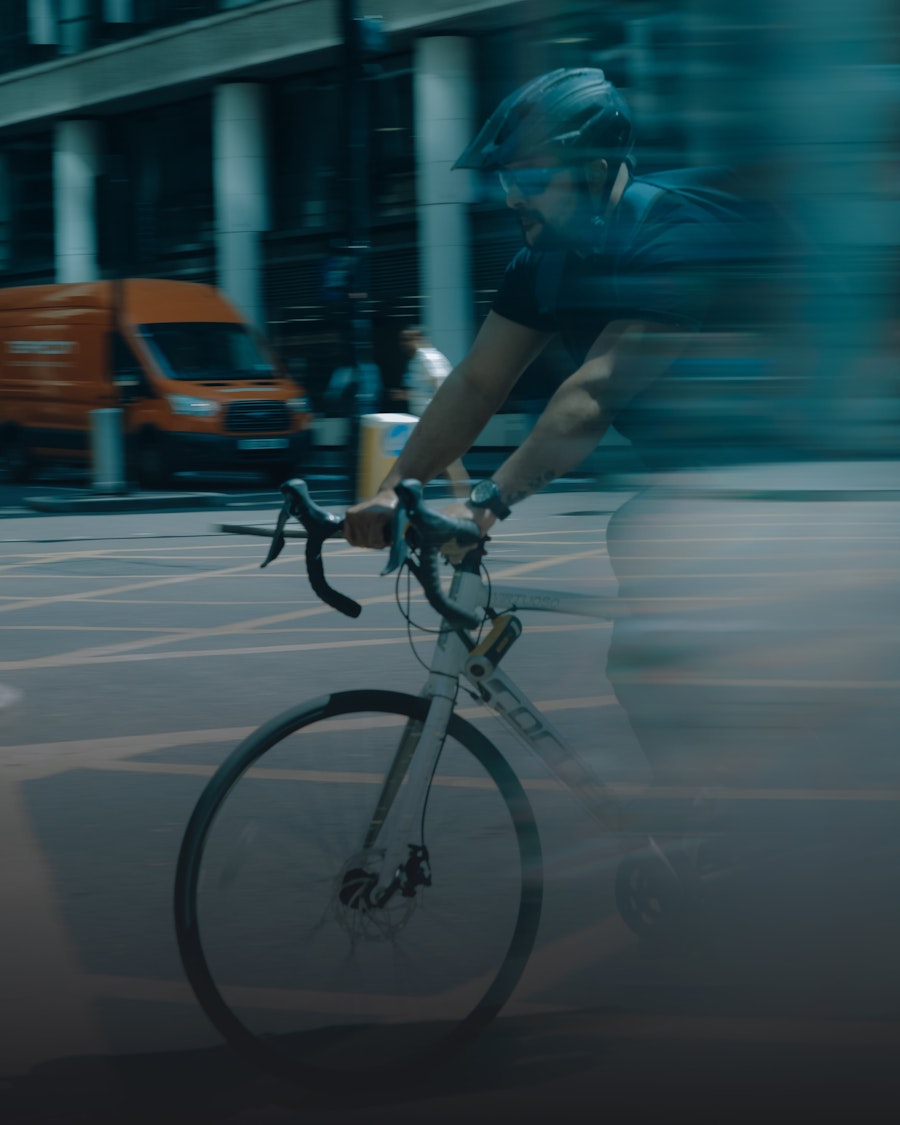 ENGAGEMENTS AND PARTNERSHIPS
DELIVERING
RESULTS FOR
OUR PARTNERS
THROUGH CLOSE
COLLABORATION.
MakeReign® partners with fast-growing companies to drive transformative change. Our unwavering commitment is to create real value by guiding our clients through the intricacies of an ever-evolving market landscape with ever-changing customer needs and expectations. Our dedication to meeting these needs and a proven track record of delivering results is why many of our engagements evolve from a single project to long term partnerships. Clients across South Africa and globally trust in our ability to consistently deliver results, making us their go to choice in design and innovation.
Our portfolio boasts a diverse range of projects, each highlighting our commitment to excellence and innovation:
We've collaborated with visionary businesses to push the boundaries and help them achieve their highest aspirations.
Partnership-Driven Success
At MakeReign®, we believe in the power of partnership to drive business success. We work closely with our clients to understand their unique needs and goals, and design custom solutions that drive results. We are dedicated to creating digital experiences that help our partners reach new heights.
Collaborative Design Process
We believe that collaboration is key to creating outstanding digital experiences. That's why we have a dedicated squads of experts that work closely with our clients throughout the design process. Our collaborative approach ensures that the end product is a true reflection of our clients' business and objectives. From concept to launch, we involve our clients in every step of the design process, which ensures that the final product exceeds their expectations.
Woolworths, a premier retail brand in South Africa, stands as a testament to quality and innovation in the realms of food, fashion, beauty, and home products. With a strong commitment to sustainability and community engagement, Woolworths not only offers a diverse range of products but also emphasizes responsible sourcing and environmental stewardship.
Ending a 120-year exile by reconnecting Nigerians with their stolen heritage. And demanding its return. We transformed every Trophy Stout touch point into a digital museum experience, mobilizing Nigerians to demand the return of stolen artifacts from Western museums by signing a petition and using AR filters to start a viral movement.
Basecamp is a leading student accommodation platform with properties in Poland, Germany, Denmark, and Sweden. Catering to both students and travelers, they offer fully furnished rooms with modern amenities in central city locations. Basecamp emphasizes community, ensuring residents have a comfortable and holistic living experience. 
Our approach to cultivating meaningful and sustainable partnerships.
We prioritise understanding your business goals, your customers, and unique challenges. By putting your needs at the forefront, we tailor our design solutions to align with your specific requirements. We believe in data-driven decision-making. Our team conducts in-depth research and analysis to gather valuable insights about you, your customers, and the landscape in which you operate. This allows us to create user experiences that are not only visually appealing but also strategically optimised to convert.

Our design philosophy revolves conversion first thinking. We focus on creating intuitive interfaces that guide users seamlessly through their journey, ultimately leading to desired actions and conversions. Our design decisions are rooted in data and user behaviour to ensure optimal results. We follow an iterative design approach that allows for continuous improvement and refinement. By incorporating user feedback, we iterate on our solutions to enhance usability, increase engagement, drive conversions and ensure return on your investment in our team.

Validation through user testing is a key point of our process. We believe in the power of insights gathered from real users to ensure the effectiveness and usability of our designs. By conducting rigorous user testing at various stages, we validate the clarity of information architecture, test navigation flows, and refine interactive elements based on user feedback. This approach ensures that our designs are user-centred, intuitive, and aligned with your business goals. The insights gained from user testing drive continuous improvement, resulting in interfaces that deliver exceptional user experiences and drive measurable results.

Our operational setup allows us to deploy the right team for each client's specific needs. We understand that different engagements require different approaches, skill sets and expertise. We carefully assess the requirements of each engagement and assign a dedicated team of researchers, UX and UI designers with relevant experience and proficiency in the required vertical or technologies. As a specialist UX design agency, we are equipped to scale our team resources according to the demands of your project. Whether you require additional support during peak periods or need to adjust the team size based on project milestones, our team-based operational model ensures that we can adapt to your evolving or growing requirements.

We foster an environment of open and transparent communication throughout the entire design process. We understand that providing timely and constructive feedback is essential for the design process. We encourage regular review cycles where you have the opportunity to provide input at different stages of the project. This iterative approach allows us to refine and improve our design solutions, ensuring that we align with your vision and expectations.

We have a rigorous quality assurance process in place to ensure that our deliverables meet the highest standards. Our team follows industry best practices, conducts thorough testing, and pays meticulous attention to detail. We also prioritize timely delivery, adhering to project timelines and milestones to ensure that your business objectives are achieved without delay.
At MakeReign, we understand that every client is unique and has different needs. That's why we offer flexible engagement models to suit any.
Personalised solutions,
expertly crafted to meet your unique project type.
Project Based
Engagements.

Perfect for well-defined specs, our fixed scope, fixed price model ensures clarity and value. With clear project outlines, expect transparent pricing and dedicated excellence from our team.

Ongoing
Partnerships.

Engage with us confidently on a flexible, time-and-materials basis. Together, let's collaboratively build, iterate, and grow, fostering a partnership that deeply values continuous progress and adaptability.

Team
Augmentation.

Enhance your team with our specialized talent, chosen for their expertise. Seamlessly integrate professionals tailored to your project's specific needs and vision.

Product Vision &
MVP Development.

Combining design and strategy, we collaborate as co-founders, equity partners, or consultants. Our mission is to transform startups and visions into scalable successes.

Design Thinking
Workshops.

Join our workshops to empower teams and ignite innovation. Whether you're new to design thinking or refining skills, let's co-create the future in each transformative session.

Packaged
Services.

Our curated bundles offer tailored solutions, combining convenience with value. Whether starting up or scaling, choose streamlined excellence for your project's needs.