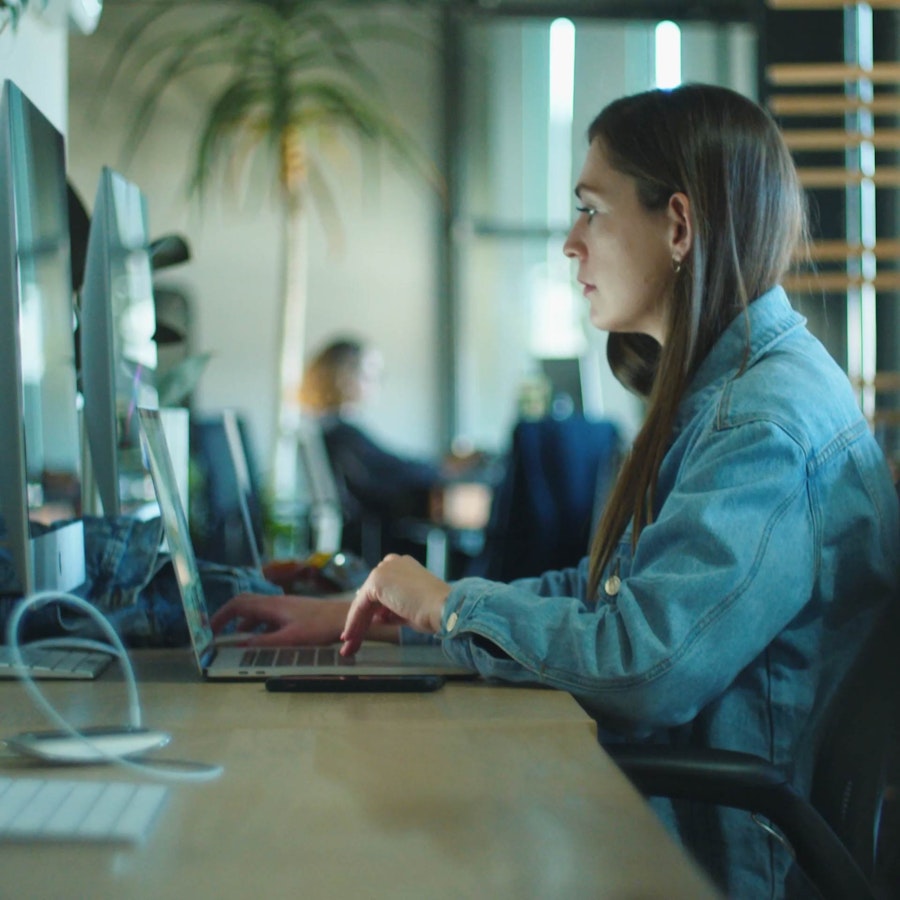 CONSISTENTLY
SOLVING DESIGN
PROBLEMS
FOR A WORLD
OF CHANGE.
We're an interface company that connects brands to consumers through digital interfaces, enabling best in class customer experiences that deliver business growth. Launching digital experiences that transform companies and industries. In order to stay competitive in an ever-evolving landscape, companies need to innovate. So we're not just working on the products of today. But empowering the companies we work with to offer what's next and connect with the consumers of the future. 

Since our founding, we've been driven by a passion for creating intuitive and innovative interfaces that delight users.
Discovering Our Core
Companies partner with us to solve complex challenges and business problems and define their digital transformation strategies and objectives that deliver company value. Quite simply, our solutions have a big business impact and positively influence our client's bottom line.
Through research, user-centered design and testing with real customers, the interfaces we design enhance users lives and drive value across the whole customer journey.
We're not a full service agency. We don't offer it all. We are intentionally specialist and focus on design solutions for interfaces. We do this because we firmly believe that it delivers the most value and best results. To put it simply: if we focus on doing one thing the best versus doing ten things just okay, we're going to deliver better products and results – changing more lives and transforming more companies.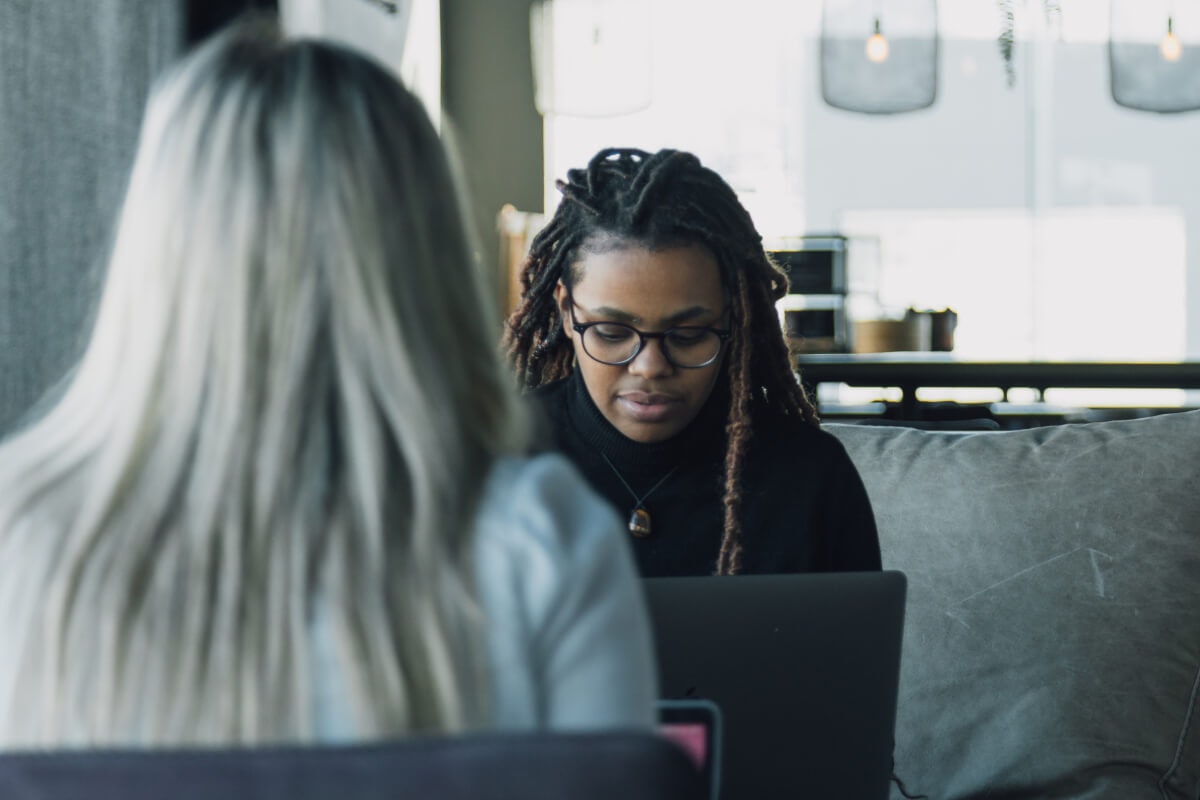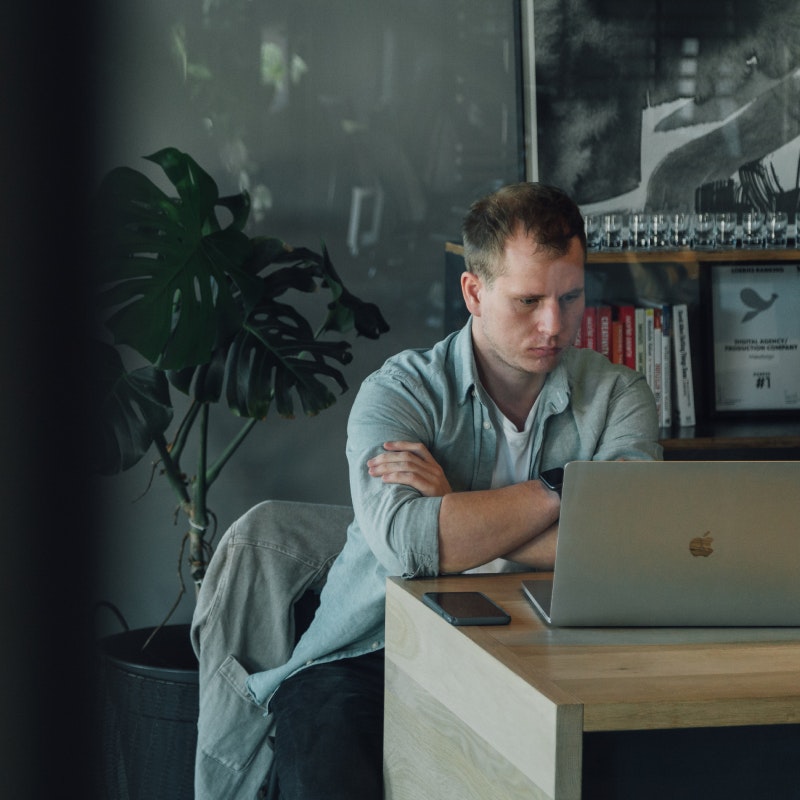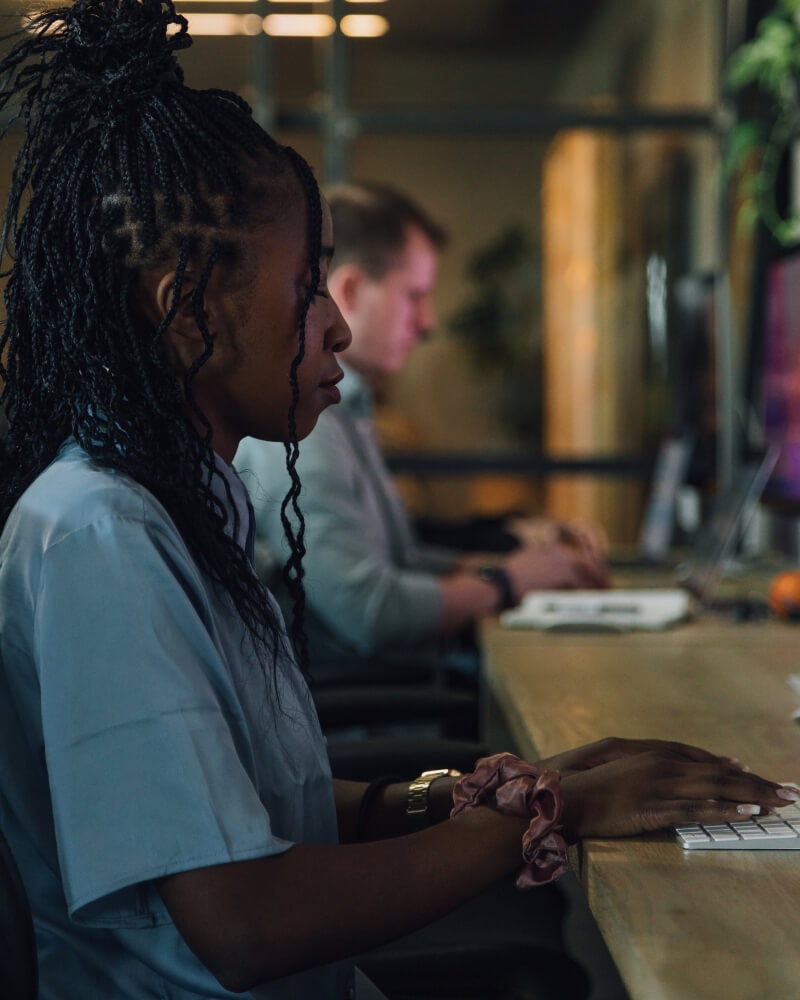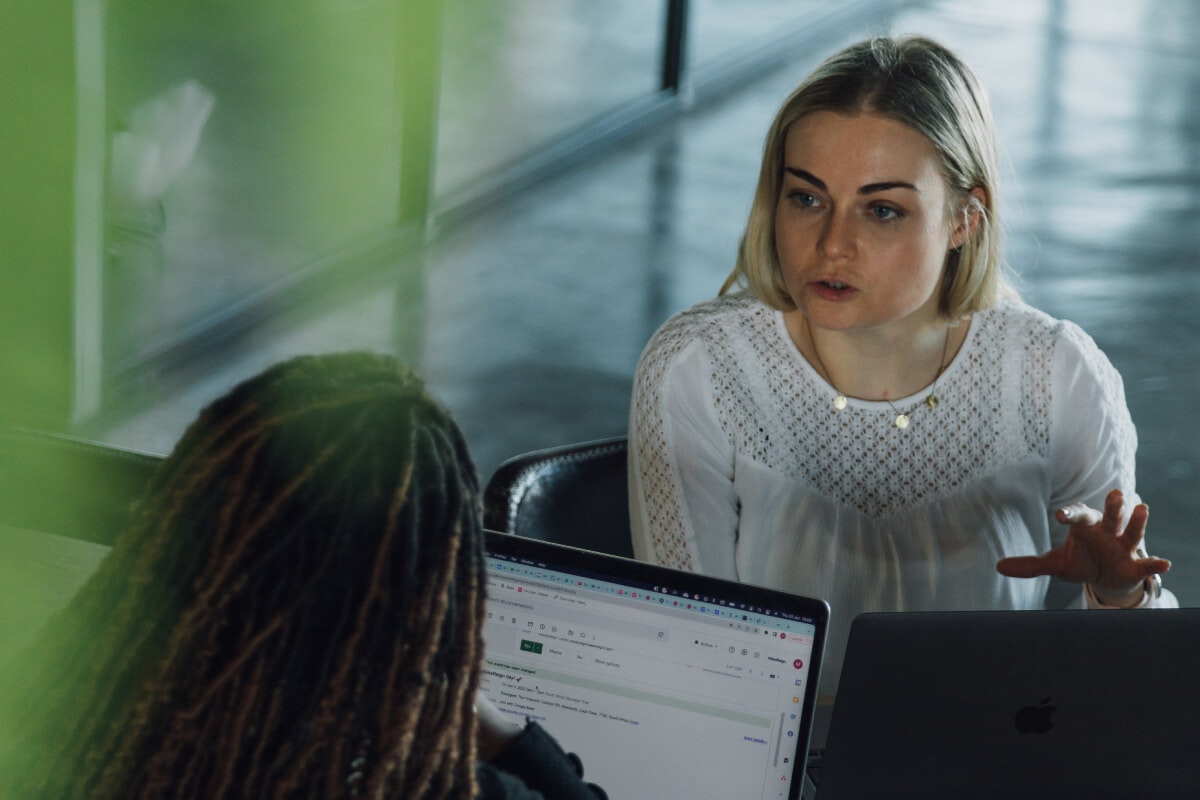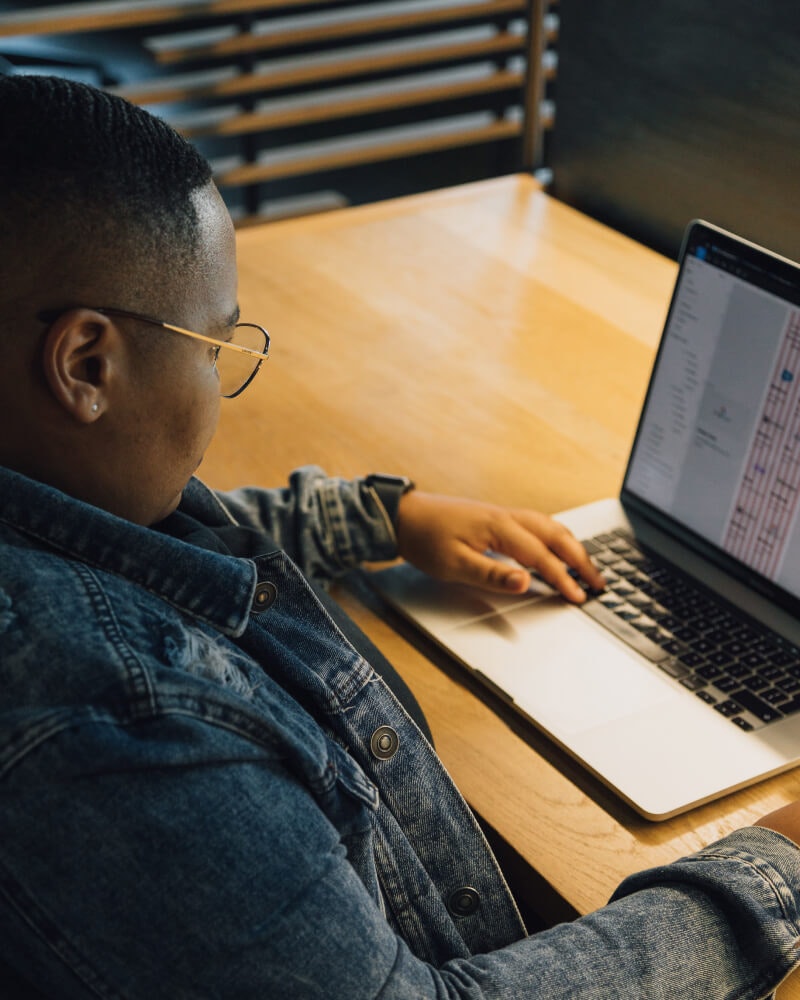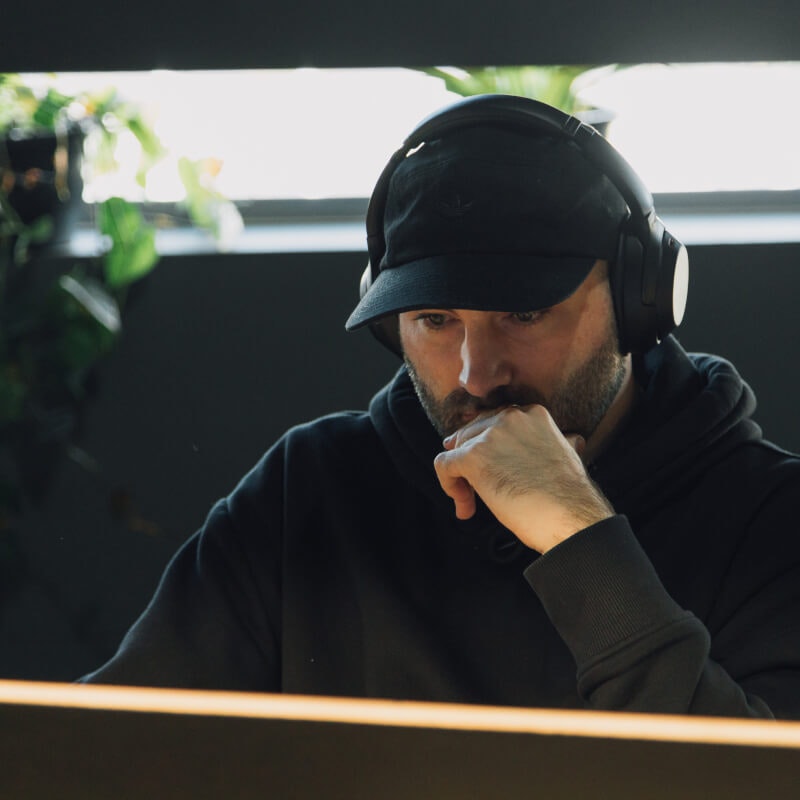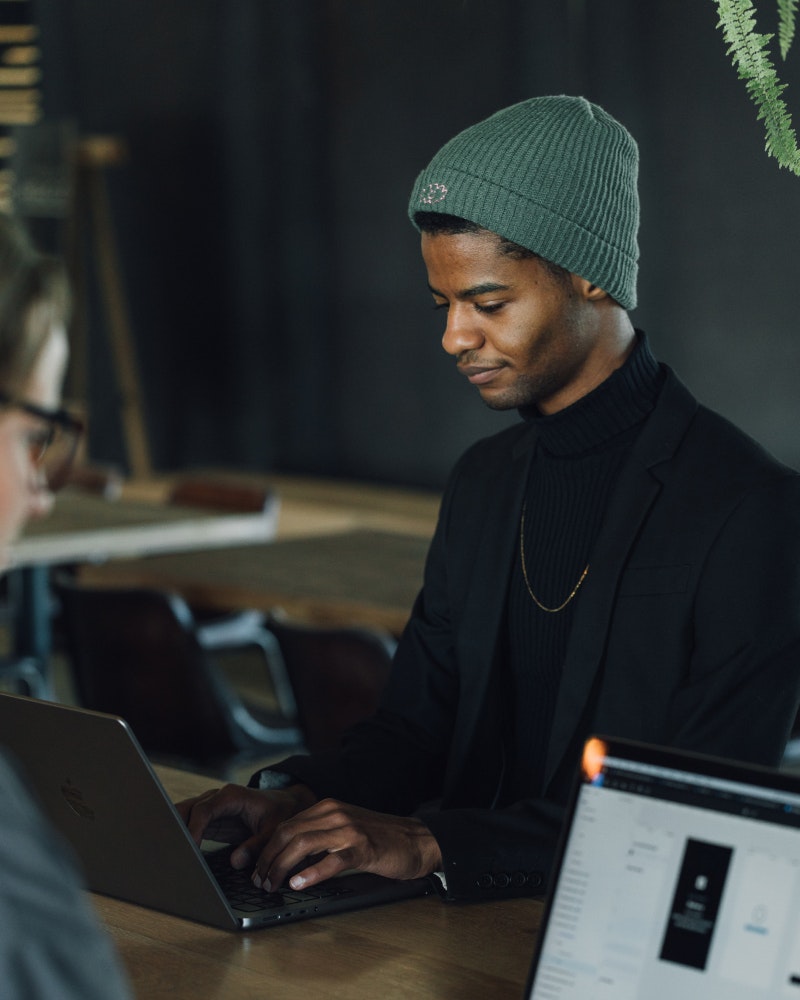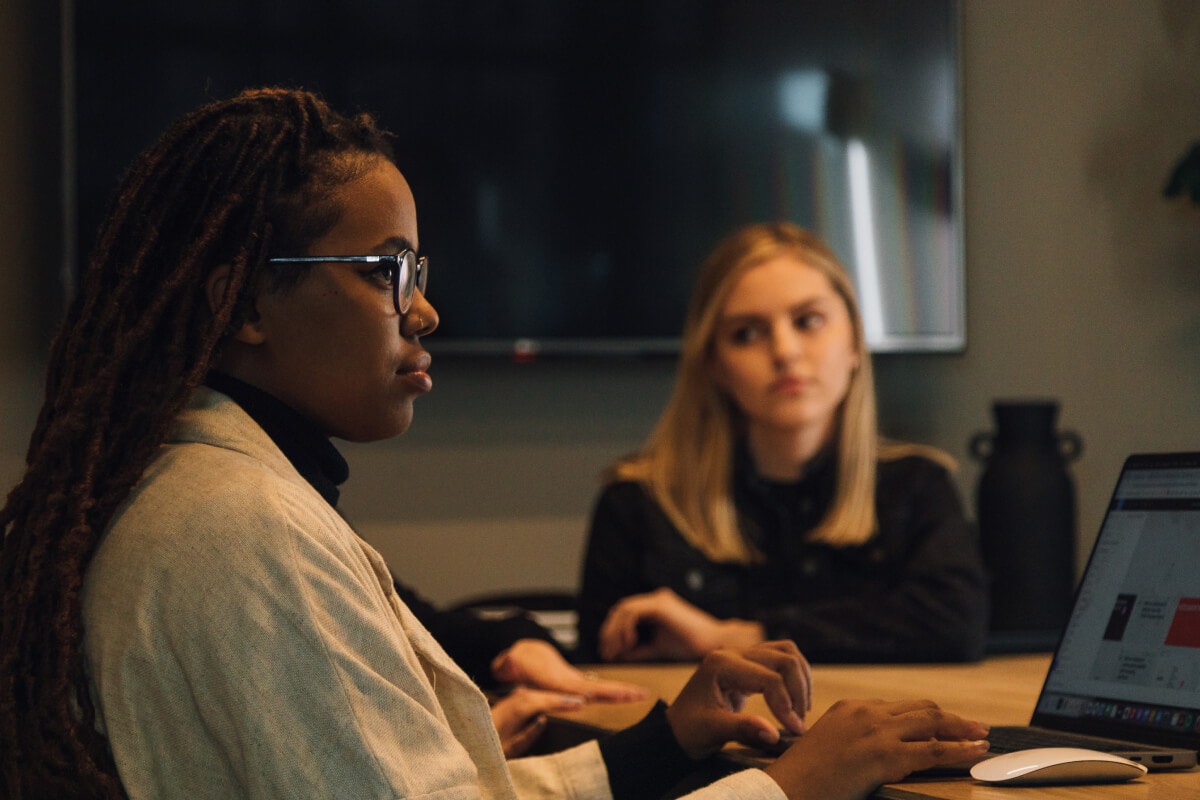 The Mission
Through research, user-centered design and testing with real customers, we create well informed, high quality digital interfaces and experiences that enhance people's lives and transform companies.
Our Vision
To enhance the lives of millions of people by intentionally designing digital interfaces for the world's biggest brands.
We have been around since 2016. In that time we've accomplished some meaningful things for ourselves and our partners. And we've got big aspirations for more.
We help organizations navigate three critical phases in the development of modern companies.
"They have a real knack of understanding our requirements and bringing useful insights and suggestions to the discussion. Designing something which is both functional and beautiful is a rare skill which I've found MakeReign bring in spades." Peter Castleden Sanlam Indie - CEO

"They have established the gold standard for what digital presence could and should be in every industry vertical. By prioritizing your customers, and having a world-class team like them supporting you, you are ensuring not only the success of your business but also setting a precedent for excellence in your industry." Tobie van Zyl Bettr Bank - Founder & CEO

"The team meticulously recreated our eCommerce shop, going beyond expected research by using extensive data and real customer insights for design decisions. This enabled us to implement a new online experience tailored for our audience. Since the new site went live, we have observed a significant impact on all key conversion metrics." Nick Herbert Shelflife - CEO

"Our MVP launch received a phenomenal response. And we've just gone from strength to strength since with these new feature updates. The growth has far exceeded many of our key metric targets. This has allowed us to unlock an impressive Series A funding round to further scale and improve our offering." Matthew Smith Pineapple Insurance - Founder
Combining the best leaders in business, strategy, people, process and creative product resulting in well executed work that delivers results.
A hugely experienced leadership team moving us and our clients forward.
Combining the best leaders in business, strategy, people, process and creative product resulting in well executed work that delivers results.
Luke Engel

Head of Partnerships

Justin Engel

Head of Accounts

Matt Thompson

Chief Experience Officer

Elize van Staden

Head of Project Management

Genie Botha

Product Design Director

Kelli Preston

HR Manager
Tailored solutions for projects and engagements of all sizes.
We offer seamless scalability to cater to any project size, whether they are smaller fixed-scope projects or large, complex product developments requiring dedicated teams. A key principle that drives how we work is understanding both the business' goals and their customer needs. One of the first things we do with our clients is to figure out what are the most important things both from a business and end user standpoint. Delivering on both, that's how we deliver meaningful results and grow the businesses we work with.
Our teams are experienced in working within different types of companies and structures, on different types of projects. Through our process, we ensure we have clarity on your vision, goals and align closely with internal stakeholders to deliver on them. You can trust us to provide exceptional design solutions tailored to your specific requirements, no matter the size of your company or the complexity of your endeavour.
AGENCY AWARDS

& ACCOLADES(100+)
BBEEE LEVEL 4 CERTIFIED COMPANY

SOUTH AFRICA

TOP TEN AGENCY BY SIZE 2020, 2021, 2022

LOERIE AWARDS

MOST AWARDED SPECIALIST UX/UI AGENCY 2022

BOOKMARK AWARDS

ADFOCUS AGENCY OF THE YEAR FINALIST

FINANCIAL MAIL

APP OF THE YEAR WINNER

MTN BUSINESS

STUDIO OF THE YEAR NOMINEE

AWWWARDS

WEBSITE OF THE YEAR WINNER

CSSDA